Simplify your life with Vivint Smart Home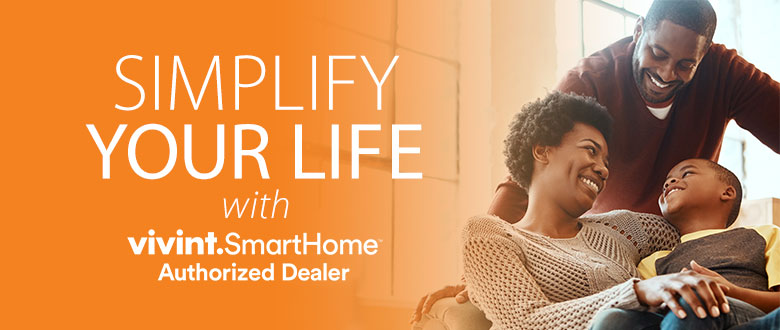 Being a homeowner can sometimes feel like having a series of extra jobs you didn't realize you signed up for. It may even feel more like your house owns you rather than the other way around.
Give yourself a break. Fire yourself from all of those extra jobs and hire Vivint Smart Home to take care of all those extra jobs for you.
Learn more about how Vivint can simplify your home experience through home security and smart home technology. Click here to watch.
---
Share this:
---
---