Indoor cameras give you extra eyes and ears.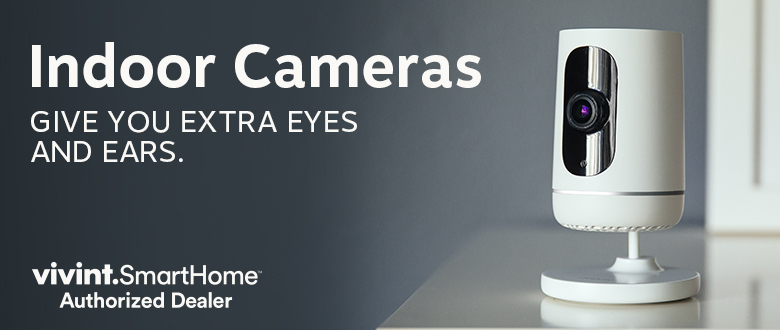 Looking for a smart house technology that really puts you in control of your home? Look no further!  An indoor camera gives you the extra eyes and ears you need!. These smart house accessories help you keep tabs on what's happening throughout your house. Not only can you see what's happening in a room with your indoor camera, you can also hear what's happening with two-way talk functionality.
Indoor cameras are useful for parents with kids because you can talk to your kids through the camera and they can respond. This is particularly useful when you're not at home.
One-touch callout button functionality
Another useful feature of indoor cameras is the one-touch callout button which will notify your phone that a camera is reaching out to you. You can open the app and be instantly in the middle of a conversation. This is a particularly ideal solution for kids who may not have a cell phone. With the one-touch callout feature, kids can conveniently connect with their parents.
Click HERE to learn more about indoor cameras and other Vivint products.
---
Share this:
---
---