Millennials on the Move: RVP Platinum Marc Isaac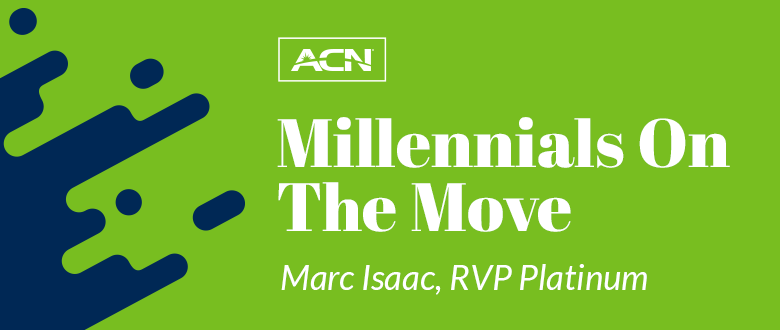 He's drawing family closer here - and spreading ACN across the globe
Marc Isaac's song and dance altered when he changed his tune.
It happened to a first-year college student taking a road in life similar to the ones many of us find ourselves on. He'd been a competitive swimmer most of his life. He earned money at a Johnny Rockets restaurant, serving up burgers and shakes with song and with dance.
"It was horrible," he said during his RVP promotion speech.
Spurred by an overwhelming desire to bring his family back together, Marc heeded the call. It came from a friend who invited him to a business opportunity meeting. Meanwhile, Marc watched as distance wedged itself between his parents.
The Isaacs lived in Houston, Texas, but his father, Emmanuel, worked in Austin, a 2 ½-hour drive away.
"They made money, but had no time," Marc says. "There were more fights as a result, instead of missing each other when everyone was apart. Everyone complained."
Marc's mom, Juliet, had a poor experience in network marketing for a product-based business.
"Mom told him not to do it," Marc's big sister, Maerilly, says. "But he did it anyway. He knew it could help the family."
Marc also saw the clock ticking. Less than a month after joining, Marc trekked 1,200 miles to Charlotte for his first Convention. "I immediately saw more to this than the residual income," Marc says.
So he recruited his sister and his best friend. In time, they both became RDs. His sister recently hit RVP. Those around Marc saw the change. "They saw ACN fulfill certain things in my life," Marc says. "There's so much you can learn from ACN."
Before long, Marc left school behind, too. "I felt like I was transferring to ACN U.," he says.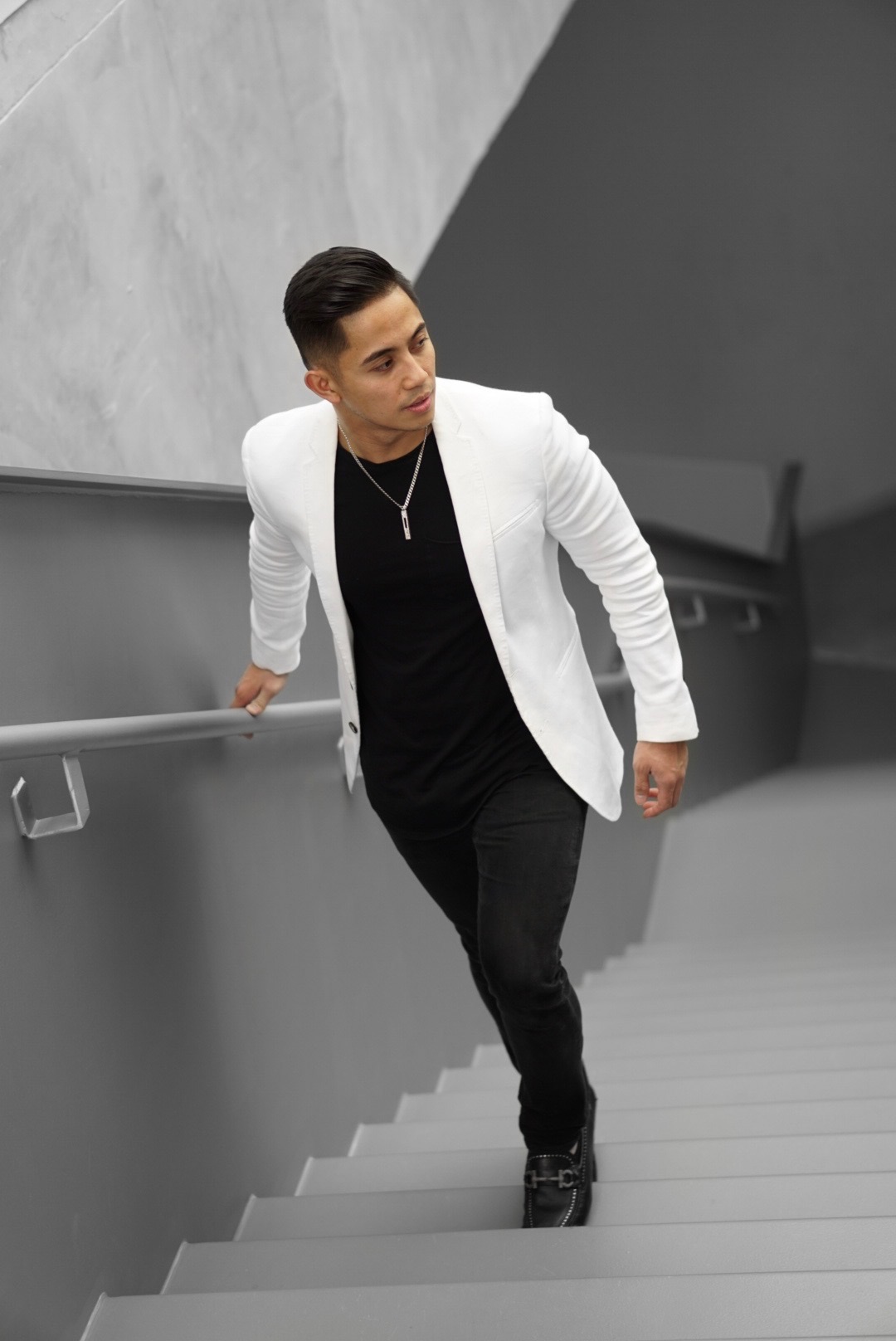 Confused about his future
Marc's father was VP of an engineering company. His mom, a biller in the medical field. Maerilly, the top-notch student. "I felt confused about my future," Marc says.
Marc was now studying success, he said, from top leaders in ACN. "I loved it because it was applicable to my future," Marc says. "I learned to communicate, to influence and lead. Those things are crucial to life."
An injury ended Marc's swimming aspirations before he got to college. "Life happens for you, not to you," Marc says. "I applied that competitiveness to what I did with ACN."
His ACN business, though, also suffered setbacks, a few months in. Marc lost his way and his momentum. So he turned to his ultimate mentor: Emmanuel, his dad, who let Marc vent. Then, he told his son to finish what he started.
"It became the biggest shift in my career," Marc says. "There was no other way but to win. Why did I join? My family. And they reminded me of my why. It was a big wake-up call. I became aggressive after that."
His entrepreneurship could have finished before it got off the ground. Instead, he became enlightened. It transformed how he talked about the ACN Opportunity.
"I made sure people knew it's not easy, from the beginning," Marc says. "It's going to be a challenge. With ACN, you have support."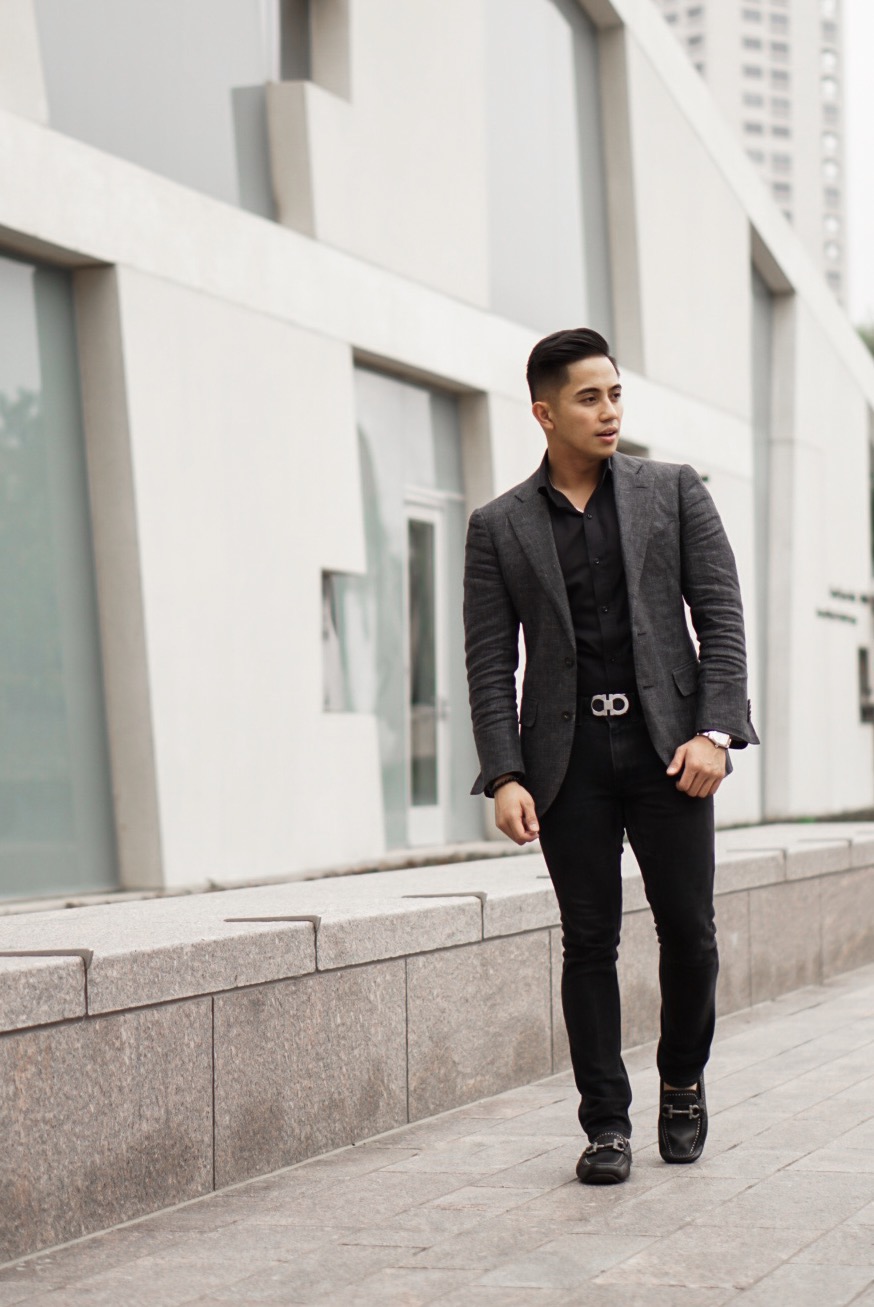 Brother from another mother
Sam Almasri first saw Marc at a Texas regional event. It amazed him, how well-spoken Marc was, Sam says. Soon, Sam met with Emmanuel Isaac, who gave him advice: Go ask my son for his mentorship. Without hesitation, Sam did.
"Our relationship has become more dynamic," Sam says. "I am honored to say that he is more than a mentor. He's more than a friend. He's family. My very own brother from another mother."
It's important to note Marc Isaac wasn't always a polished entrepreneur.
He was also - and Maerilly might argue, still is - "SO annoying growing up," she says. "He knows how to push my buttons."
"Baby brudder" - as Maerilly still calls him - introduced her to ACN. "The reason he was annoying is because he was persistent," Maerilly says. "He knew what he wanted and didn't let anything stop him."
That tenacity comes into play spreading ACN to his homeland of the Philippines and Asia. It also helps him with one special woman in particular: Miranda Alicia.
Marc the Sly sent Miranda a direct message on Instagram. A small conversation led to great things. His ambitions for life especially struck Miranda.
"I've never met anyone with the amount of passion to want to help others better themselves as much as he does," she says.
Marc invited Miranda, who lives in San Antonio, to a Houston event he hosted. She joined the business before he could even ask. Miranda says she thanks God for the day she got his message. It led to a new life. And an incredible romance.
"He slid into Miranda's DMs and that's how they met," Maerilly says. "You can't get any more millennial than that! I'm telling you, he goes after what he wants!"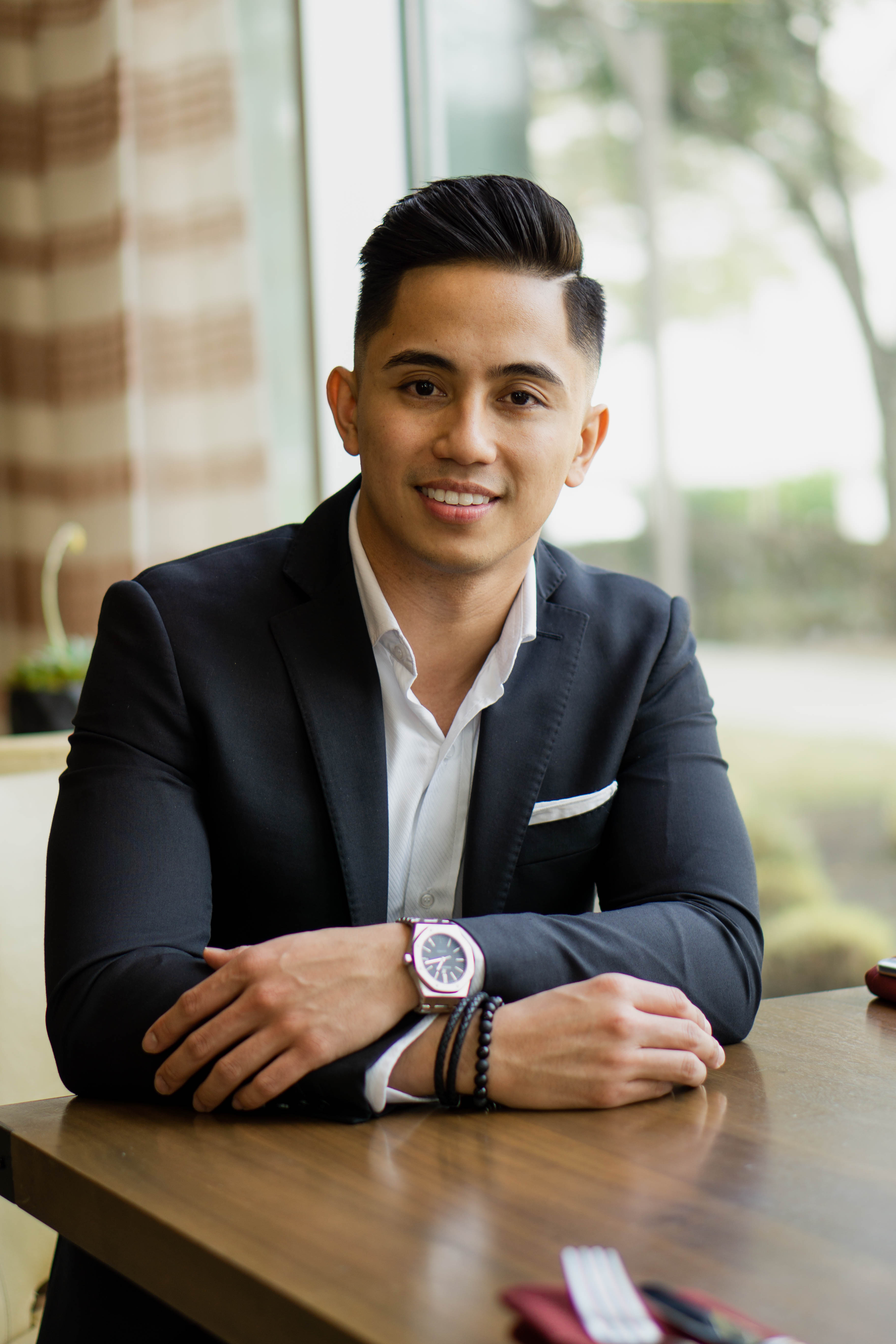 We've been praying for an opportunity like this
Marc's team watches success videos weekly. They focus on confidence building, which can make or break a business. They come to understandings, like a family.
"When we talk about ACN, we're excited," Marc says. "People think, is it that simple? Following the system at ACN is so simple--if you put in the time, the work and remain coachable, it is almost too good to be true. We've been praying for an opportunity like this."
The dream especially resonates for those who move across the world in search of it. In ACN, Marc says, you have no boss. You have coaches. He feels millennials often lack that figure who will guide them to their potential.
"I want to be able to help people build self-confidence," he says. "That's a passion for me. I've always wanted to help people find a way."
ACN President and Co-Founder Greg Provenzano spoke during Marc's RVP promotion. He pointed out Marc was a year old when ACN began. We were forming a company, Greg said that day. And someone was changing his diapers.
Today, Marc is helping to change the way a generation - and a continent - find success in life.
"Marc is capable of achieving everything he desires in life," Miranda says. "He has the greatest support system. His family, his team, a few select mentors whom he has the utmost respect for push him to think big."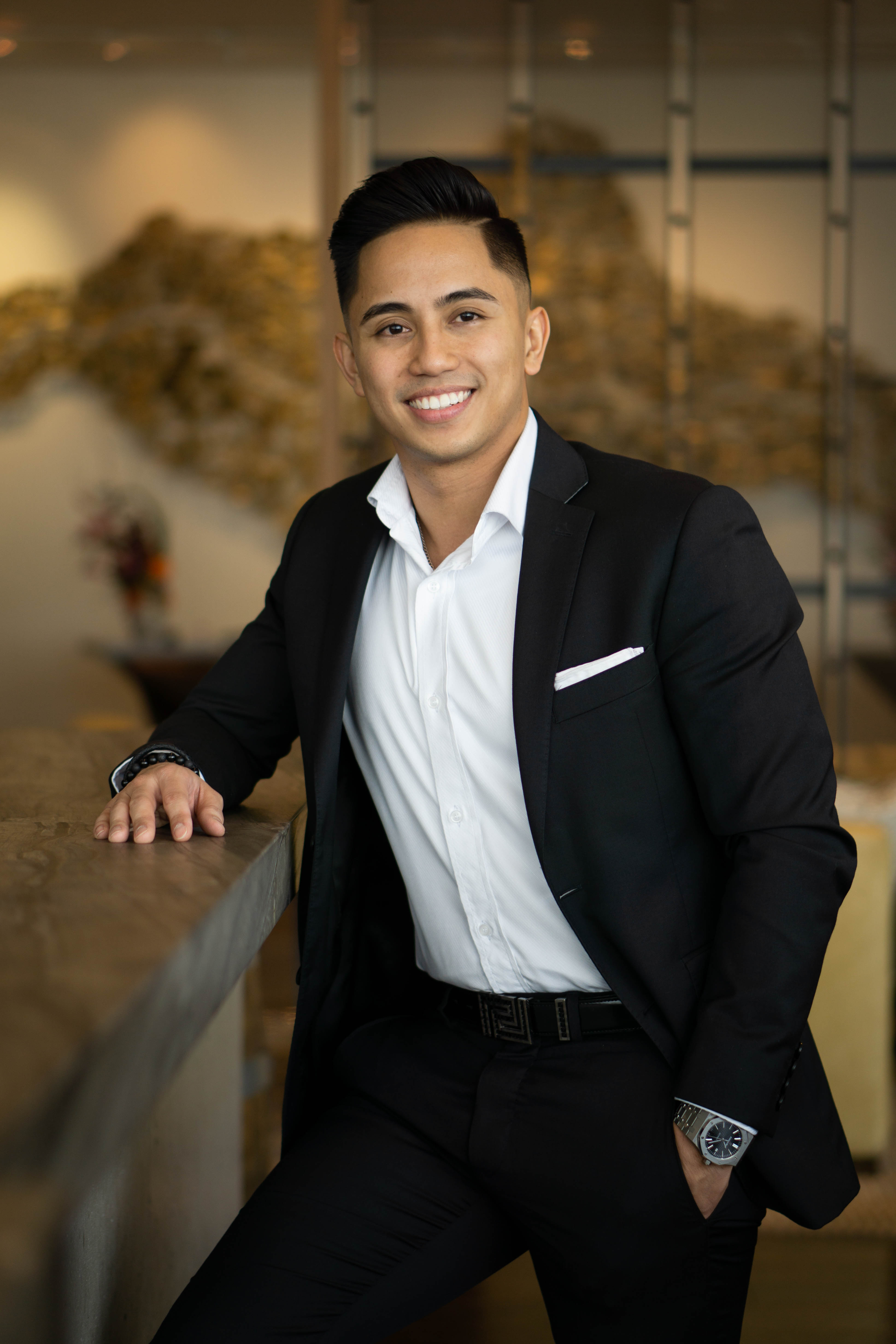 RVPs and SVPs (including Circle of Champions members) earn annual income achieved by fewer than 1% of ACN IBOs. Their success stories and earnings are extraordinary and not typical.
Earnings as an ACN IBO are based solely upon the successful sale of products to customers and their usage of those products. Individuals will incur expenses in operating their ACN business, such as the sign-up fee and renewal fee, as well as other possible operating expenses.  As with any business, earnings and success at ACN are not guaranteed but depend primarily on the individual's commitment, persistence and effort. Individuals may not earn income and may lose money as an IBO.
---
Share this:
---
---