Flash Wireless: Make the Most of Your Mobile Hotspot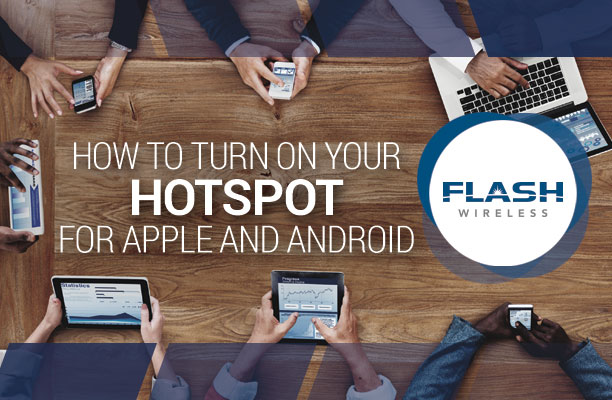 Learn the Steps. Educate Your Customers. Make the Most of Flash Wireless. A Special Blog Post from Jim Patterson, VP and General Manager of Flash Wireless.
The recently introduced PRO 50 plan on Flash Wireless Yellow offers 50GB of high-speed LTE data with no restrictions on mobile hotspot usage! Given this exciting benefit, many customers have contacted the ACN Center of Excellence to ask, "How do I turn on my Hotspot?"
Follow these step-by-step instructions to set up and use your Mobile Hotspot on an Apple iPhone or Android device:
For Apple Devices Screenshots below are from the iPhone 6 Plus
1. Go to the Settings App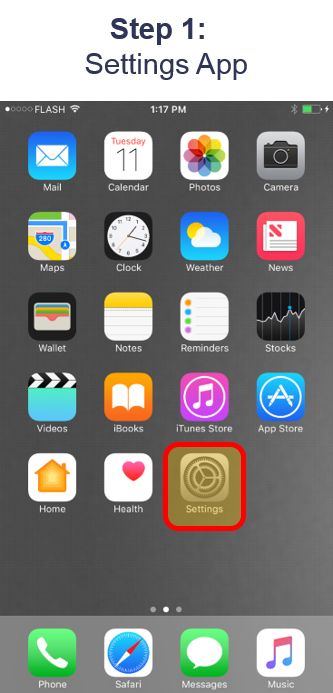 2. Select Cellular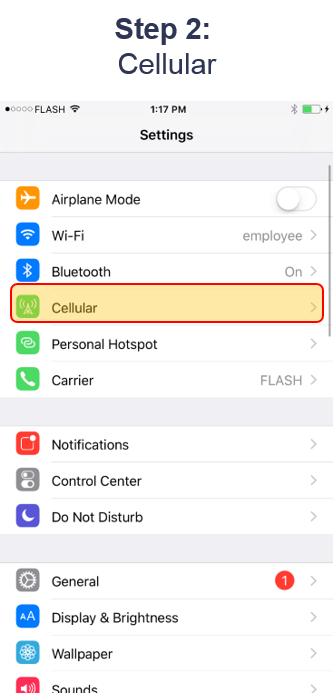 3. Select Personal Hotspot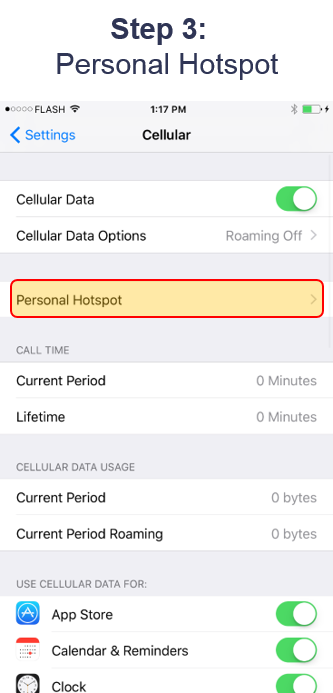 4. Turn on Personal Hotspot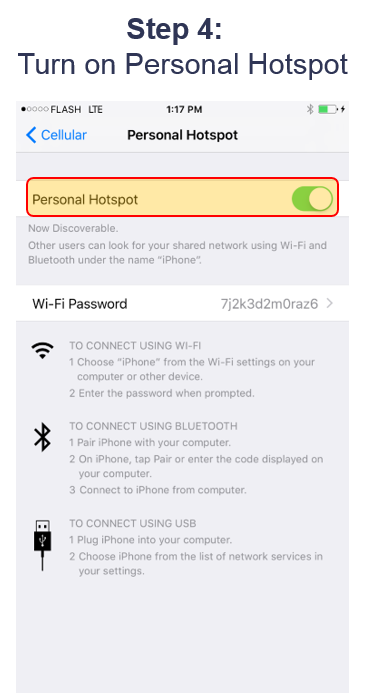 5. From the Personal Hotspot screen, you can also modify the password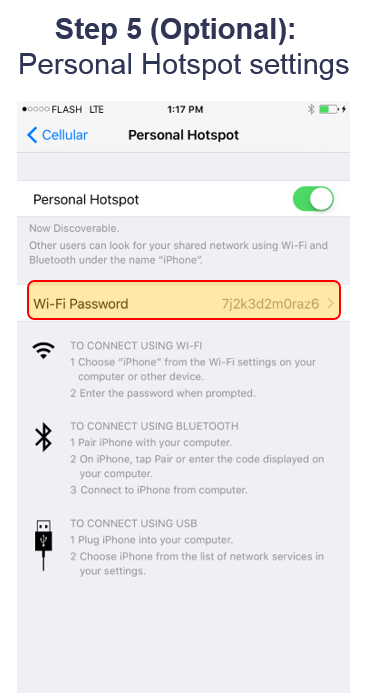 For Android Devices Screenshots below are from the Moto G4 Play
1. Go to the Google Settings App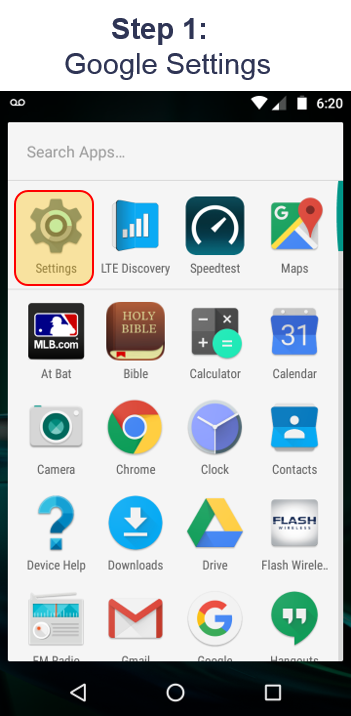 2. Locate the Wireless & Networks section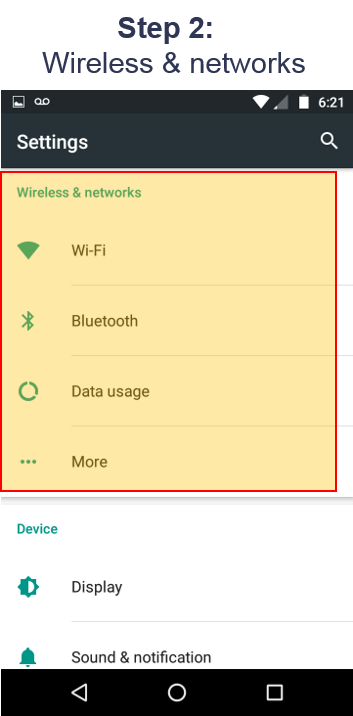 3. Select Tethering and Portable Hotspot from the list. (You may need to select "More..." in order to see the full list.)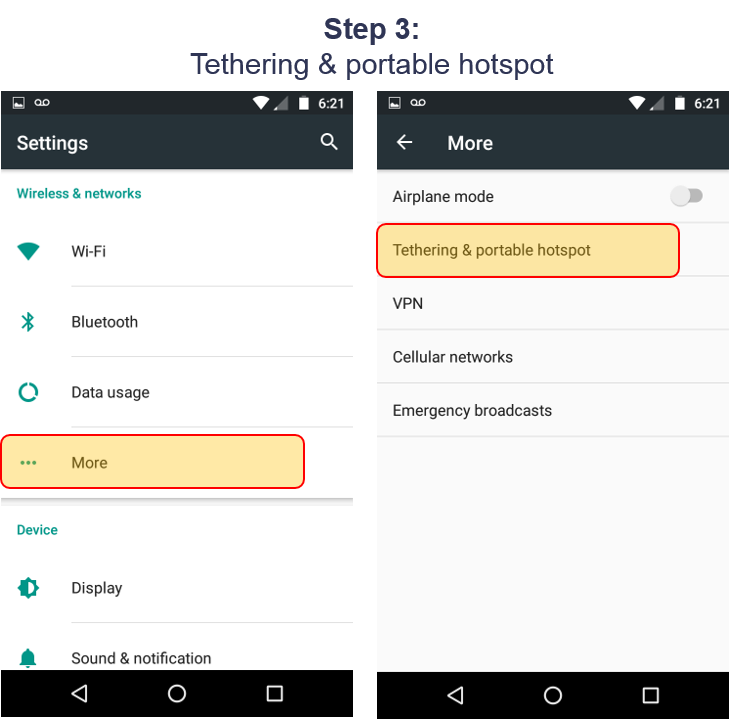 4. Turn on Portable Wi-Fi Hotspot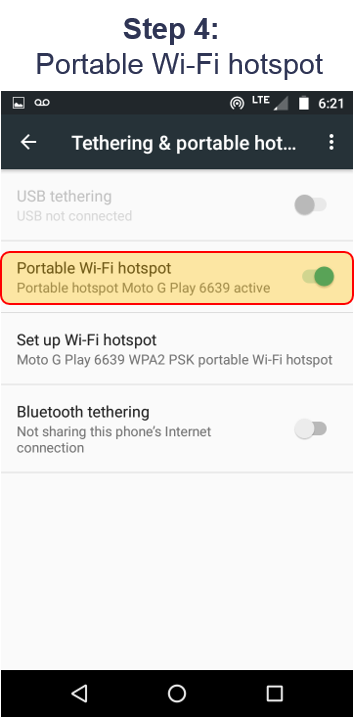 5. To modify the password and adjust other settings, select Set up Wi-Fi Hotspot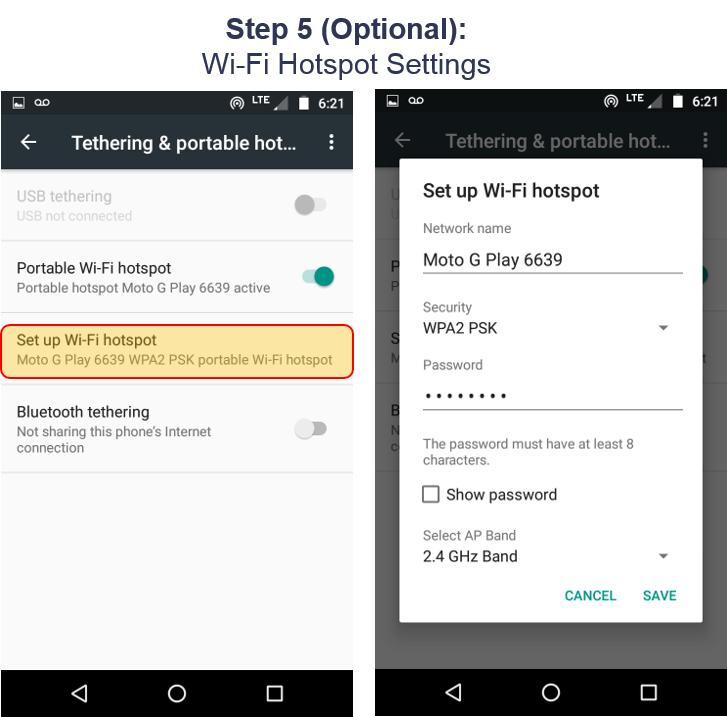 DID YOU KNOW? The PRO 50 plan on the Flash Yellow network has no speed restrictions on the first 50 GB of data used each month, followed by unlimited* data at reduced, "throttled" speeds after 50 GB. Learn more. *Unlimited usage subject to the Flash Wireless Terms & Conditions and Acceptable Use Policy.
---
Share this:
---
---