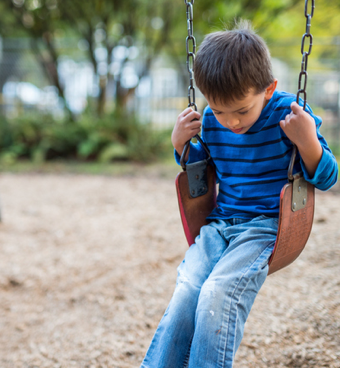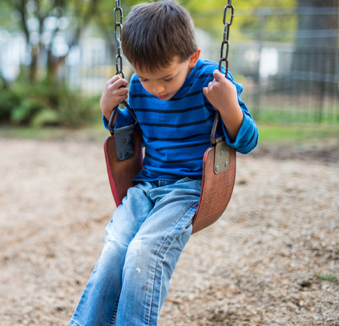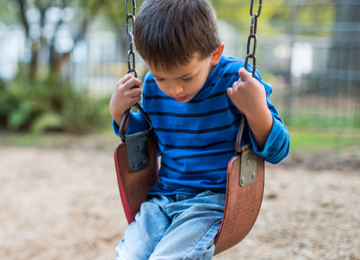 Childhood hunger is Unacceptable
There are approximately 17 million children right here in North America who don't know where their next meal will from. It's happening right here at home, right in our own backyards.
To help this cause, ACN joined forces with Feeding America and Food Banks Canada and together we have a single mission: To fight childhood hunger while empowering families to live healthier lives.
Our customers are helping us feed children and families in need simply by becoming a customer.
Learn More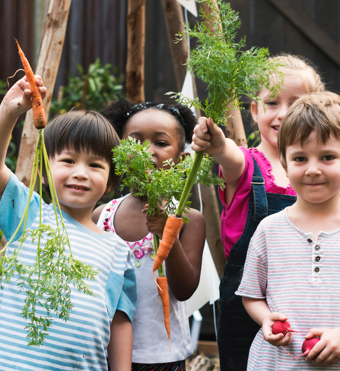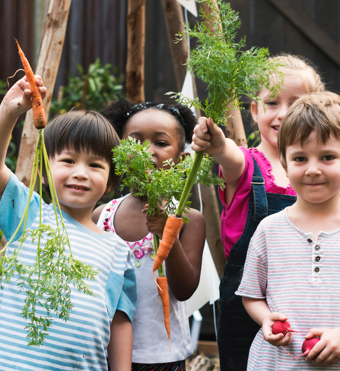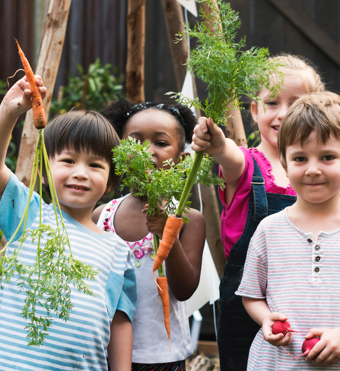 A Simple Yet Powerful Approach
Providing Essential Services and Helping Feed Children in Need
ACN is committed to fighting hunger, and in honor of our customers, we'll make a donation to help feed children in need.
ACN has already helped provide over 2 million meals to hungry children in need, and we're committed to help provide more meals in 2019.
It doesn't get simpler or more powerful than that!
Shop Now