Manage Multiple TVs and More With DISH OnePoint!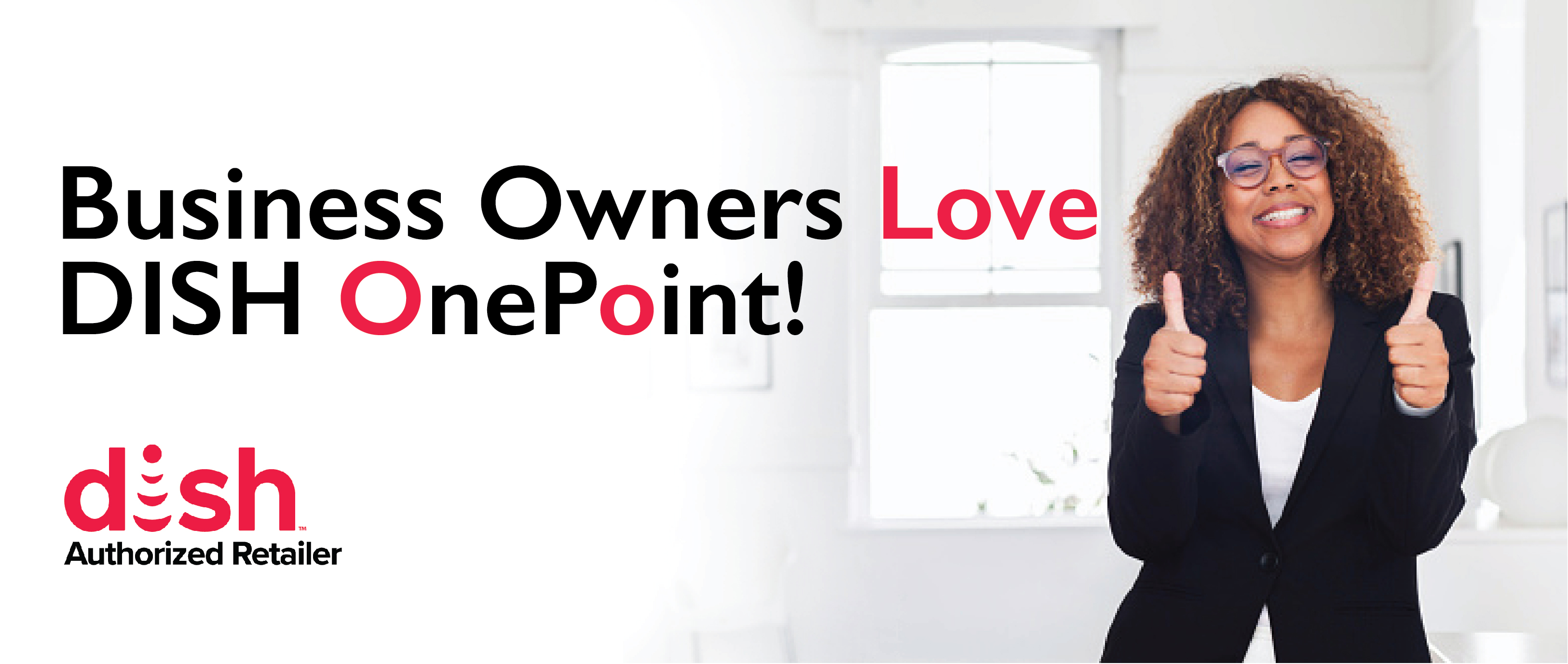 DISH OnePoint is an interactive app that helps businesses control large entertainment systems from one, easy-to-use interface. Rolling out today on iPad and Android tablets, DISH OnePoint makes it simple to change channels and search content across multiple TVs – perfect for any sports bar, fitness center, or waiting room. 
So, instead of handling multiple remotes, scrolling through every TV guide and interrupting customers' viewing experience, businesses can handle channel changes completely behind the scenes.
In addition to the ease of managing multiple TVs, DISH OnePoint also provides users with:
      – Custom groups: Rename individual receivers and create custom groups to easily control a single TV, a group of TVs, or the entire entertainment system.
      – Favorites: Indicate favorite channels or categories in the interactive guide for efficient channel changes across individual or groups of TVs.
      – Interactive guide & search: Search for content in the interactive guide without interrupting the current program. Filter content by pre-selected favorites or genre, including sports, movies, and shows.
And the best part is, DISH OnePoint is available for no additional cost on iPad (iOS v10 and up) and Android tablets (v6.0 and up). Plus, the app is compatible with Wally, Hopper (all generations), and all Joey receivers, when connected to the internet!
Don't wait. Get signed up for DISH today!
---
Share this:
---
---