How to Spot a Pyramid Scheme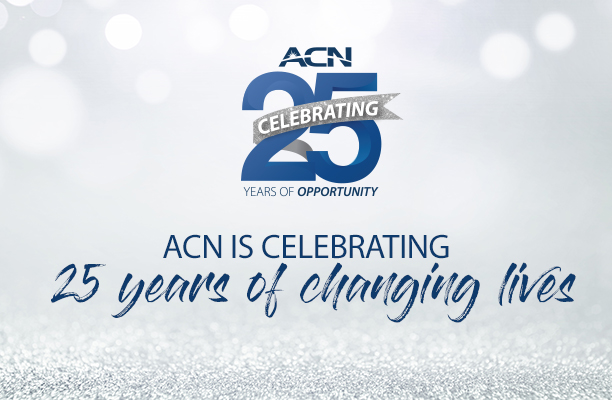 ACN is Celebrating 25 Years of Changing Lives
Direct selling is one of the world's oldest industries and ACN is proud to have been a part of this industry for 25 years! Not only does ACN partner with some of the top, most well-known brands in the world, but ACN is also known for their philanthropic heart. ACN gives back through their Project Feeding Kids program as well as on a global scale to the Ronald McDonald House Charities around the world. Regardless of ACN's impressive track record and reputation of integrity, the business model is often misunderstood.
Legitimate Business Opportunity or Pyramid Scheme?
What exactly is a pyramid scheme? And more importantly what sets legitimate companies like ACN apart? Simply put, Pyramid Schemes are illegal companies disguised as legitimate business opportunities.  
According to the World Federation of Direct Selling, "Pyramid schemes are illegal scams in which large numbers of people at the bottom of the pyramid pay money to a few people at the top. Each new participant pays for the chance to advance to the top and profit from payments of others who might join later."
ACN is NOT a Pyramid Scheme
The next time you attend a PBR and someone asks about ACN being a pyramid scheme you can be armed with the facts and the proof that ACN is a legitimate direct selling company. In fact, there is an entire website dedicated to all the positives of the ACN Opportunity – www.whoisacn.com  
Be sure to also share this video at PBRs, on social media and with ANYONE who questions who ACN really is. Educate them that ACN is NOT a pyramid scheme, that we do legitimate business worldwide and hold an A+ ranking with the Better Business Bureau. ACN is proudly celebrating their 25th Anniversary in 2018 and is looking forward to the next 25 Years!
---
Share this:
---
---