#MillennialsOnTheMove: RVPs Craig and Lindsay Moir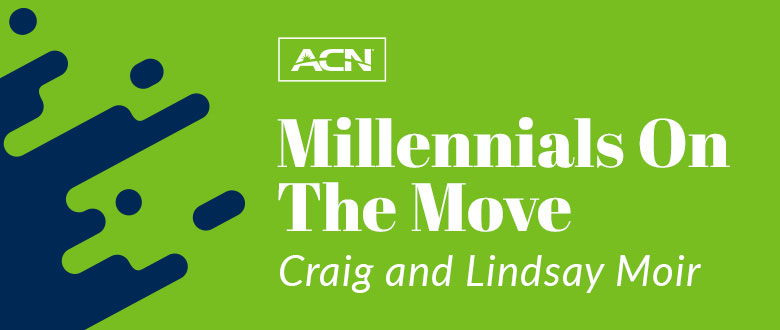 Family-first approach has Canadian couple winning all over the world
By Eli Pacheco
Give it your all. Be patient. The messages Craig Moir received early in ACN seemed contradictory. Yet, they made perfect sense.
"It takes time to grow any business and develop yourself," Craig says. "People put three to five years into college and university. That's great. You have to treat ACN the same."
Craig Moir's commitment in ACN has taken him to the "top of the class." He's grown to great influence in Canada amongst his fellow IBOs, and has risen - with his wife, Lindsay - to each hit RVP.
The Moirs' empire, built on family, spans the globe. SVP Cav. Franco Lofranco doesn't mince words about them.
"I'm jealous!" Franco says. "I wish I had the opportunity at their age to have accomplished such things. They have a blessed business. With experience and growth, they can continue building globally and help countless people."
Craig's potential didn't emerge immediately. He was 19 when he began 15 years ago. His mother, Teresa, was in the business. She and her business partner, Peter Sallaway, introduced Craig to ACN. Craig worked two jobs without days off. Weekdays, he worked for a restoration company. On weekends, you could find him in a grocery store.
Sixty days in to the business but still spinning his wheels, he saw ACN in a new way after that his first International Training Event, in Texas.
"I could see this becoming a career," Craig says. "More than anything, I could see it was a lot bigger than I anticipated."
Two key components hadn't materialized. One: Craig's ease speaking to crowds. Second (and most transformative): A spouse who shared his vision.
Training and mentorship took care of the first. Today, Craig's presence draws IBOs who want to be part of his energy. RD Sherry Kennett recognized immediately how she aligned with Craig's mindset. Especially, that challenges were opportunities he was eager to tackle.
"He mentioned how lucky I was to start my own meetings," Sherry says. "And introduce this great business to my community."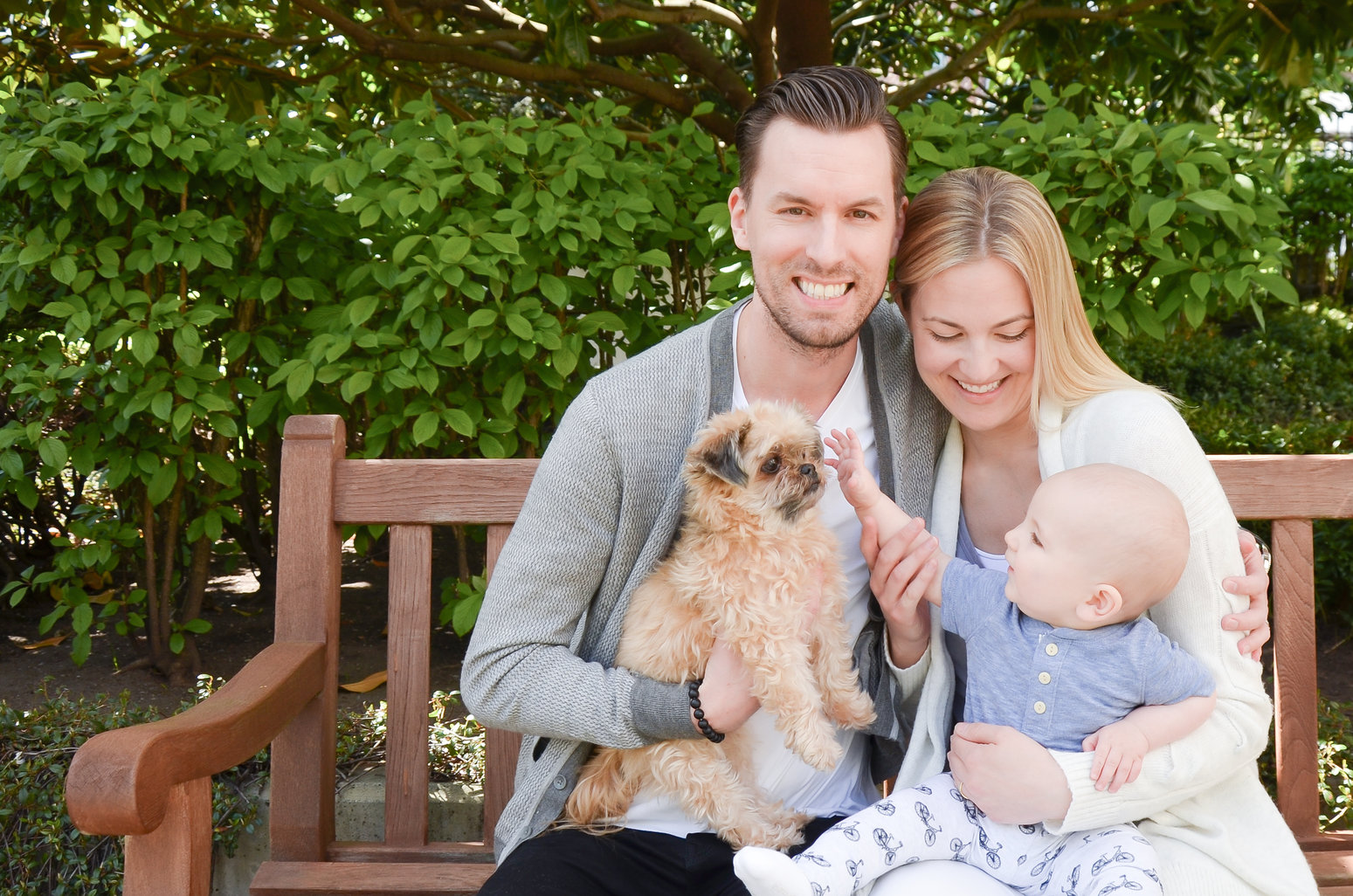 Blind dates and soulmates
Craig's education came at a steady pace of dedication. The love of his life? He found her on a blind date his sister set up.
The pair, compassionate with an air of confidence, forged a formidable partnership. Lindsay appreciated Craig's dreams of family and freedom. She had them, too. More than 12 years after that date and with much hard work, they're living that freedom together.
In the past year, the Moirs have added a son, Soren. He's the sharp-dressed, smiling boy you might have seen on stage in San Jose. The Moirs built such a solid foundation on their team that they've been home with Soren most of his life.
"I love the impact of Craig being home to work," Lindsay says.  "When he is home, he is with us. ACN has afforded us the chance to not have the traditional wake up and go off to work life."
Like Craig, Lindsay struggles to be center of attention. Personal development has expanded her boundaries and helped her to discover her best path.
"I'm introverted; it takes me longer to warm up to things," Lindsay says. "ACN helped me find where my place is, and a way I can help relate."
A thread through the Moir team is family. They do business in Australia, Canada, Colombia, and New Zealand. They emphasize enrolling your spouse from the start. Who better to launch a business with?
RD Alexander LaMonaca and his wife, Jallaina, struggled for months in ACN. Then, the Moirs took them in for mentorship. In that relationship, the LaMonacas found a home away from home.
"Always feeling free, loved, and with our best interests at heart," Alexander says. "They never tried to make us something we are not. They allowed us to make mistakes, made it okay to grow at our own pace and always gave more than they took."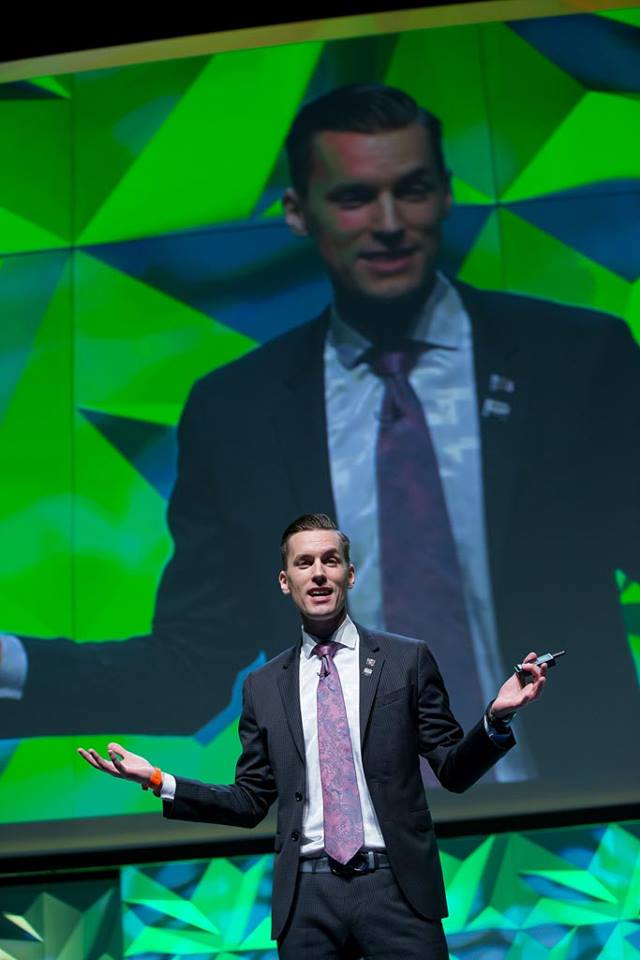 Loads of 'best friends'
It's hard to know who the Moirs' best friends are. Everyone makes a claim to that distinction.
"Craig doesn't know this," Alexander says. "But from the first day I knew he was our upline, I told Jallaina, 'whatever we have to do, I am going to be best friends with Craig!' The reason I followed Craig isn't because of his success in business." 
"I wanted to be more like Craig as a person,who has an entrepreneurial mindset and resilient personality, and as a result, we got massive success in business as a byproduct."
A family approach draws like minds to the Moirs' team. They want to keep adding - partners and children - and believe ACN is the way to continue that growth.
"We've decided that it's the best opportunity for our family to reach our dreams and goals," Craig says. "We enjoy the simple things. Our drive and ambition have put us in a position to have a lot more with our son."
That'll include more international travel. The Moirs enjoy life on Canada's west coast. The scenic country provides opportunity for Lindsay's other passion: Photography. 
"We like to go fishing, go to a cabin on the water," Craig says.
Before they had Soren - who is super curious, and "must touch every button he sees," Craig says - the Moirs had work to do. They established their business so that both parents can be home for every milestone.
"It's more time to be active, outside," Lindsay says. "Craig will be able to coach Soren's sports teams, to be present in his upbringing."
The Moirs would love to become the ACN's youngest SVPs in Canada. They have an even more ambitious hope: To promote 100 RVPs in the next five years. "It's our big, outrageous goal," Craig says.  
"This is the real ACN, a business opportunity that provides the ability to create freedom for your family. And time."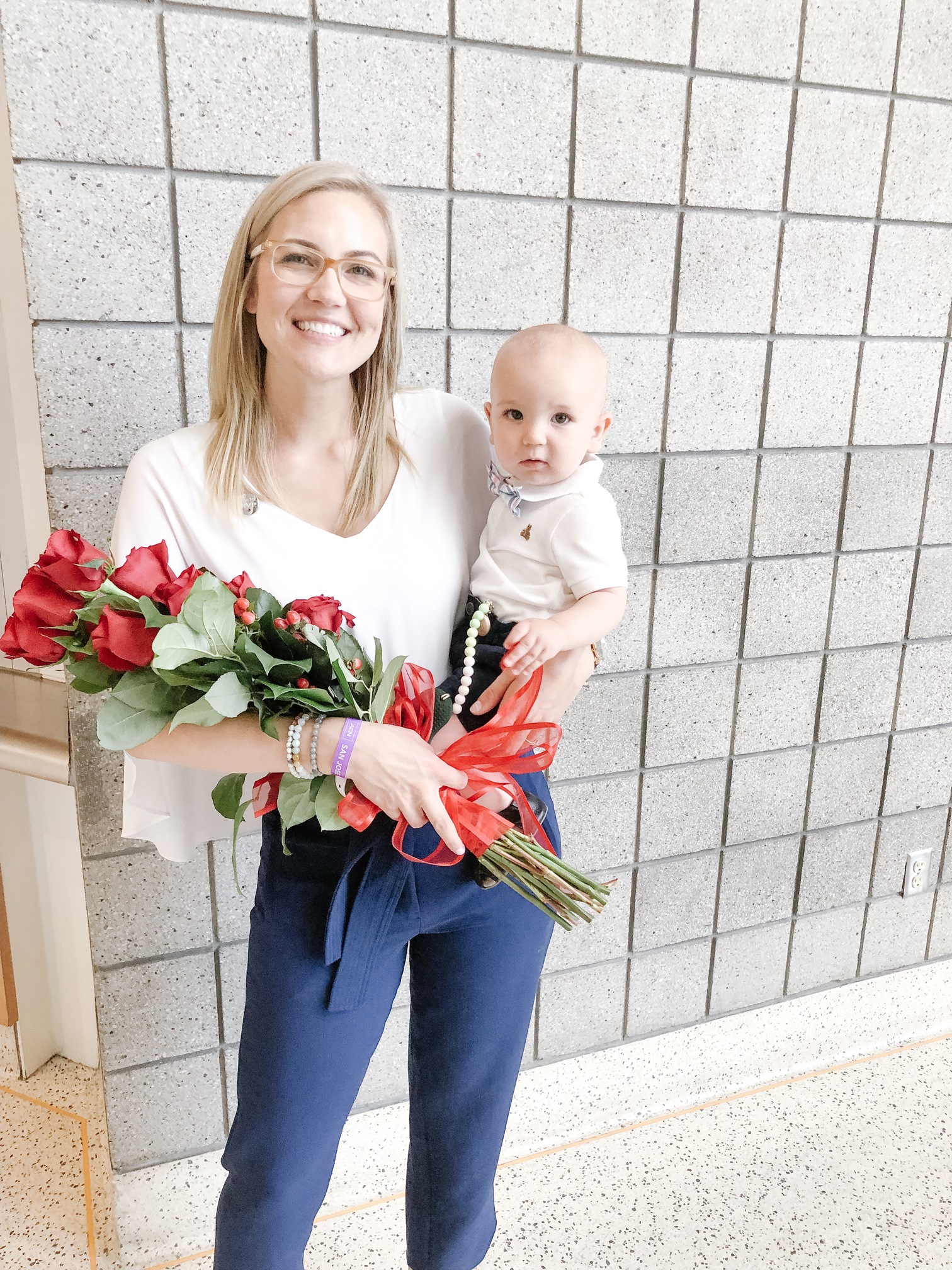 RVPs and SVPs (including Circle of Champions members) earn annual income achieved by fewer than 1% of ACN IBOs. Their success stories and earnings are extraordinary and not typical. Earnings as an ACN IBO are based solely upon the successful sale of products to customers and their usage of those products. Individuals will incur expenses in operating their ACN business, such as the sign-up fee and renewal fee, as well as other possible operating expenses. As with any business, earnings and success at ACN are not guaranteed but depend primarily on the individual's commitment, persistence and effort. Individuals may not earn income and may lose money as an IBO.
---
Share this:
---
---