DISH Accepting Online Orders Only Due to COVID-19.
DISH will still offer online sales for residential customers only. At this time we do not have an online option available for commercial sales.
YOU WANT MORE FROM YOUR TV
DISH has America's best value, service, and technology.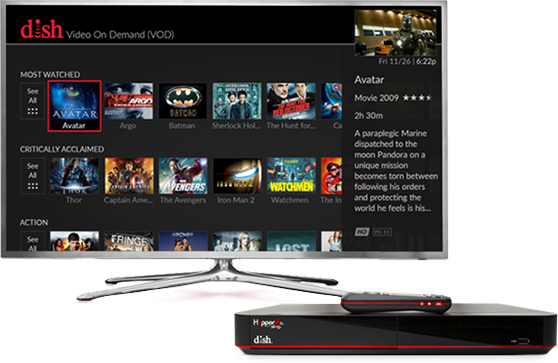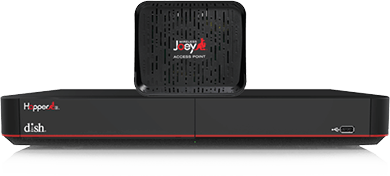 AWARD-WINNING
EQUIPMENT
The most technologically-advanced equipment in
the industry, but still easy to use.
COMPARE EQUIPMENT OPTION

YOUR FAVORITE CHANNELS PLUS MORE!
Find the TV channel lineup that's right for you.
CHANNEL AVAILABILITY