The cheapest power deal
Purchase price has been the cheapest form of agreement for the last 10 years
100% Satisfied
If you are not 100% satisfied with us, you will get your money back
Green power
Solar power solutions: a future-oriented and environmentally friendly form of energy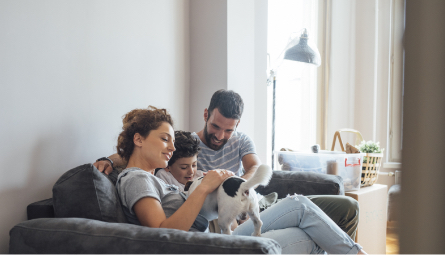 About Skandia Energy
For us, electricity is not that difficult. Electricity must be cheap. That is why all our electricity agreements have a Purchase Price - it is historically the cheapest form of agreement and the agreement recommended by independent consumer advisers. With the purchase price, you pay the same for the electricity that we pay when we buy it. With low monthly surcharges, on all our agreements, we are among the market's most affordable suppliers. No lure offers, just low prices.
Green Power - Guaranteed!
SkandiaEnergi develops solutions for the electricity market of the future. We offer unique and smart energy solutions for solar power and energy saving. Solar power is Green power! It is both future-oriented and environmentally friendly. Through your own production, without interfering with untouched nature, you significantly reduce your CO2 footprint. You will get clean, green power for many years to come. SkandiaEnergi offers solar cell solutions for all types of roofs, wishes and needs.