9 Unexpected Ways Being Ready Can Make Your Life Better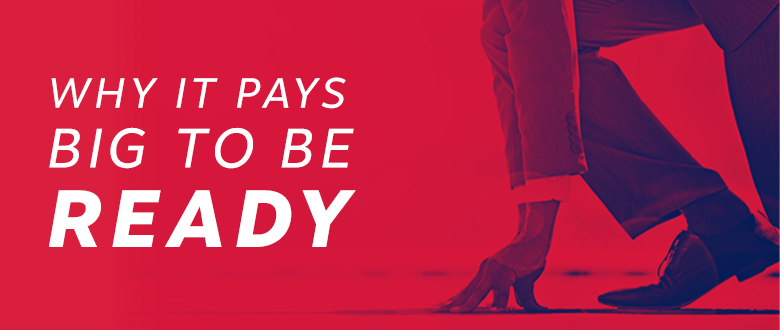 By Eli Pacheco
Forget curveballs - sometimes life throws a straight-up fastball right past you.
No amount of prepwork, no degree of readiness, can make us bulletproof. However, covering the bases you can cover can exponentially improve your odds of success. We asked a handful of ACN IBOs and leaders in other industries about readiness.
We're talking about things you can control. Making the decision to research before meeting a client. Showing up at a networking event with plenty of business cards. Scouring the web for tips on how to remember people's names when you meet (I'm horrible at this!)
Here are 10 unexpected ways being ready made these go-getters' lives better. 
1. A diverse mix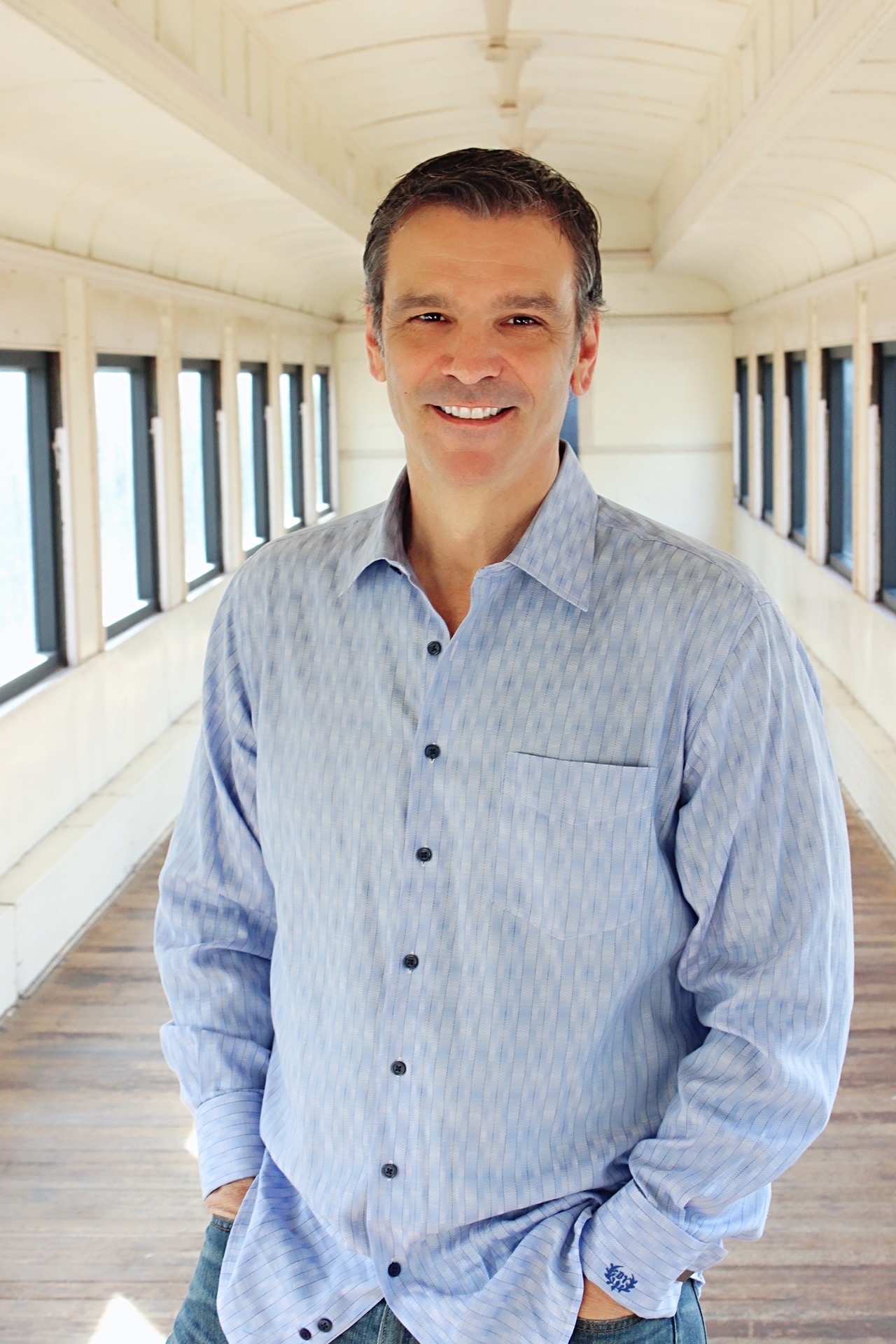 "Doing a PBR and having every type of person there. We had all different levels of success and personality types. Having been trained and prepared on HOW to speak to these types allowed me to speak their language on what the ACN Opportunity could bring to the table for them. They were comfortable and excited to meet others at a larger event."
Dean Tarrolly, ACN
---
2. Miracle Mornings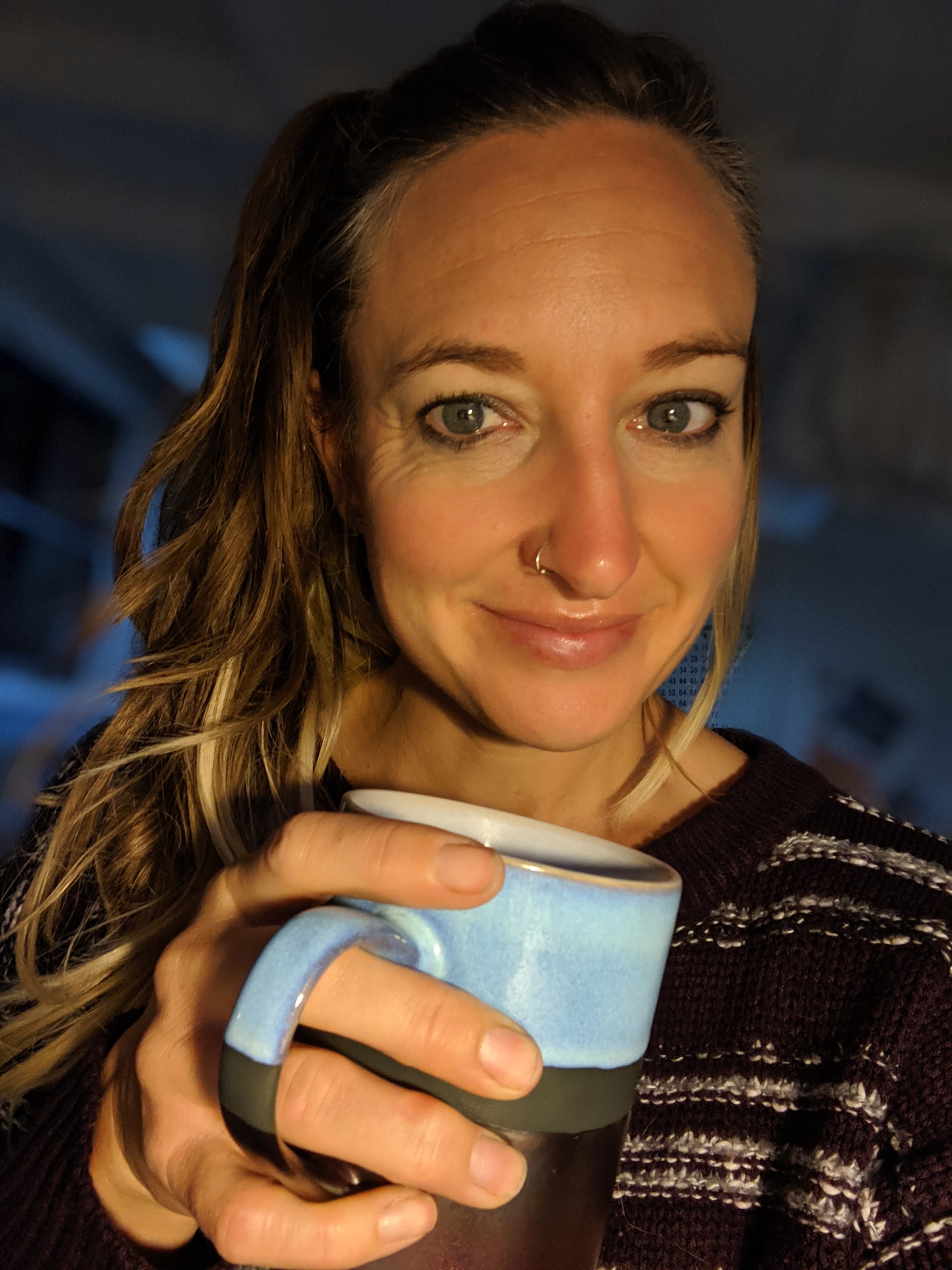 "This is the reason I wake up at 3 a.m. (Yes, I take naps!) It's my Miracle Morning routine, from Hal Elrod. He writes about life S.A.V.E.R.S:
Silence

Affirmations

Visualization

Exercise

Reading

Scribe
The goal: To spend a few moments on each before you start your day. Everyone thought I was crazy, but I felt amazing (yes, tired toward the middle of the day.) I got so much done personally that I could focus better on myself, kids, family, work and play. I homeschool, work from home as a mom, wife and coach. Being prepared is a must. This has changed my life. 
Amber McRea, photographer and healthy living advocate
---
3. Do your research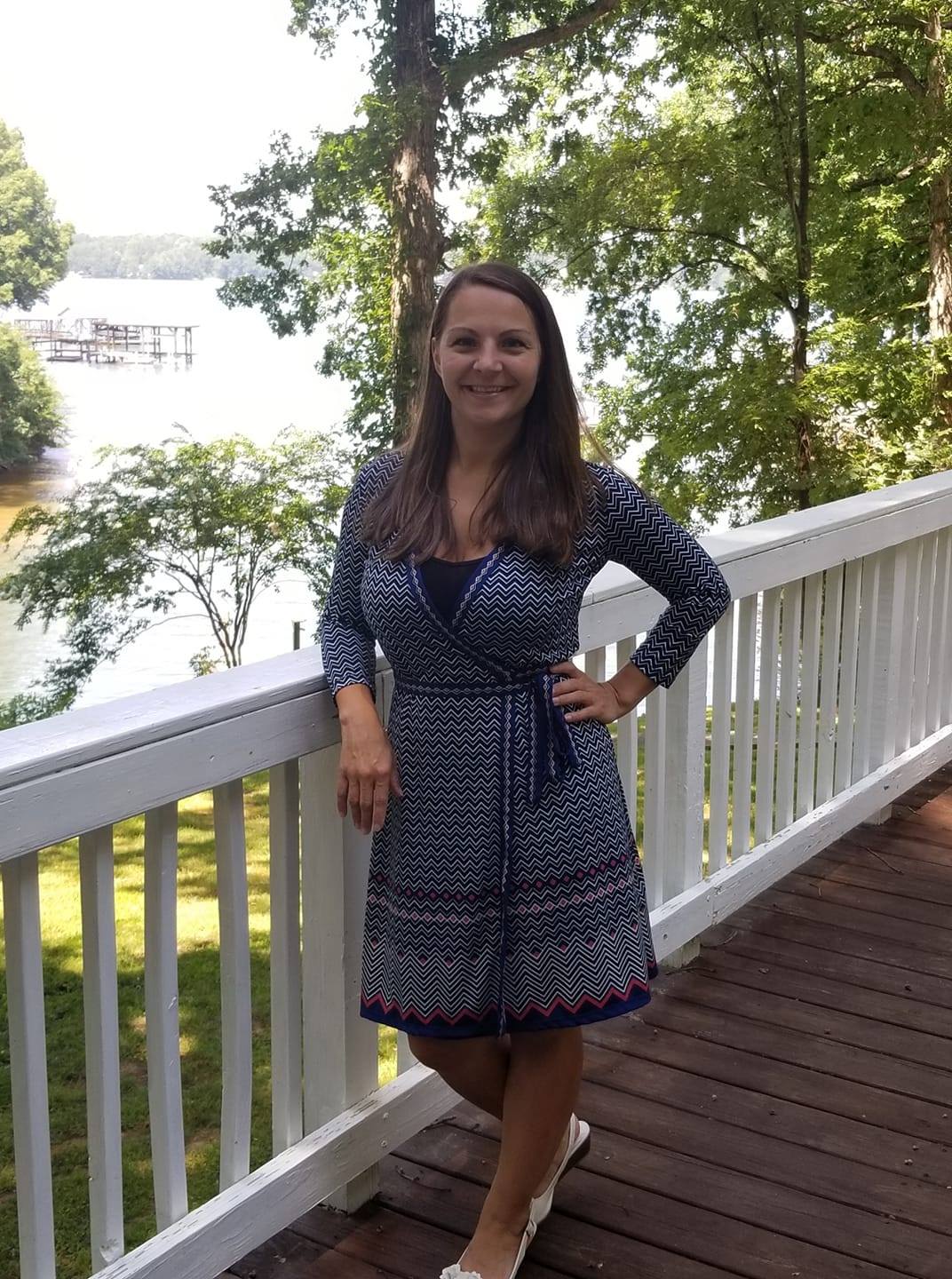 "I gained a client because when I got him on the phone, I had done all my research on him personally and on his company. It impressed him that I knew more than other salesmen trying to win his business. I was winning over his partnership. I saw him as a human being not a number."
Dejana Veseli, Mortgage Loan Officer
---
4. Continue your education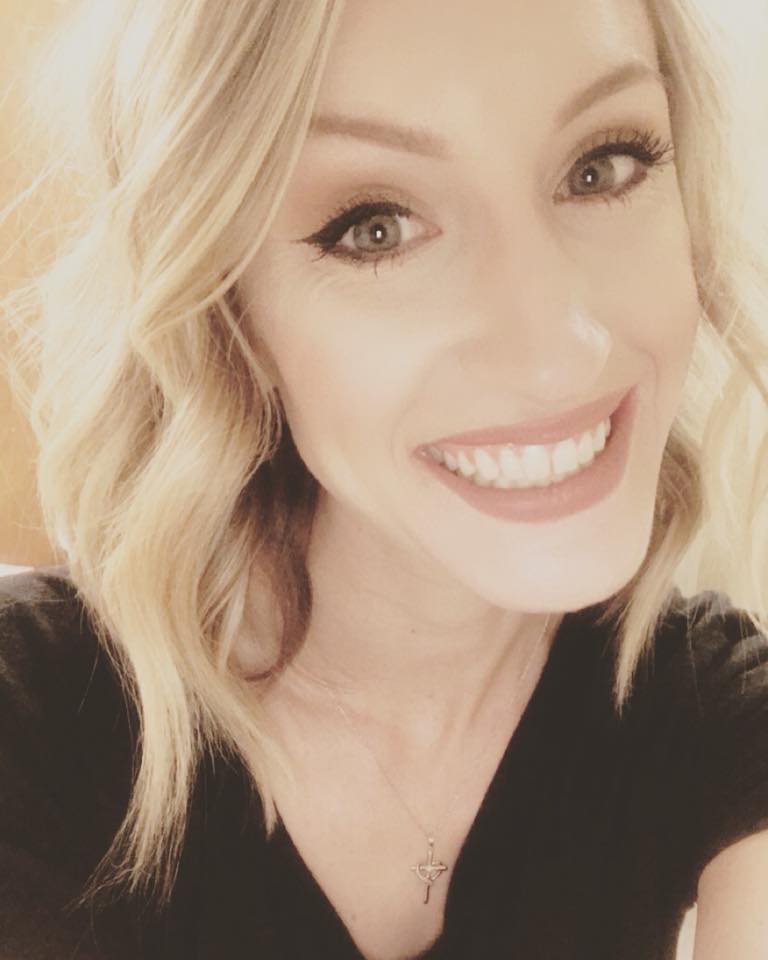 "I'm dedicated to changing the trajectory of our health in this country, and encouraging people to take control of their health instead of masking symptoms of disease. I'm dedicated to knowing everything I need to know about the functions of the human body so I can help aid that."
Kendell Freier, Doctor of Chiropractic student 
---
5. Try something new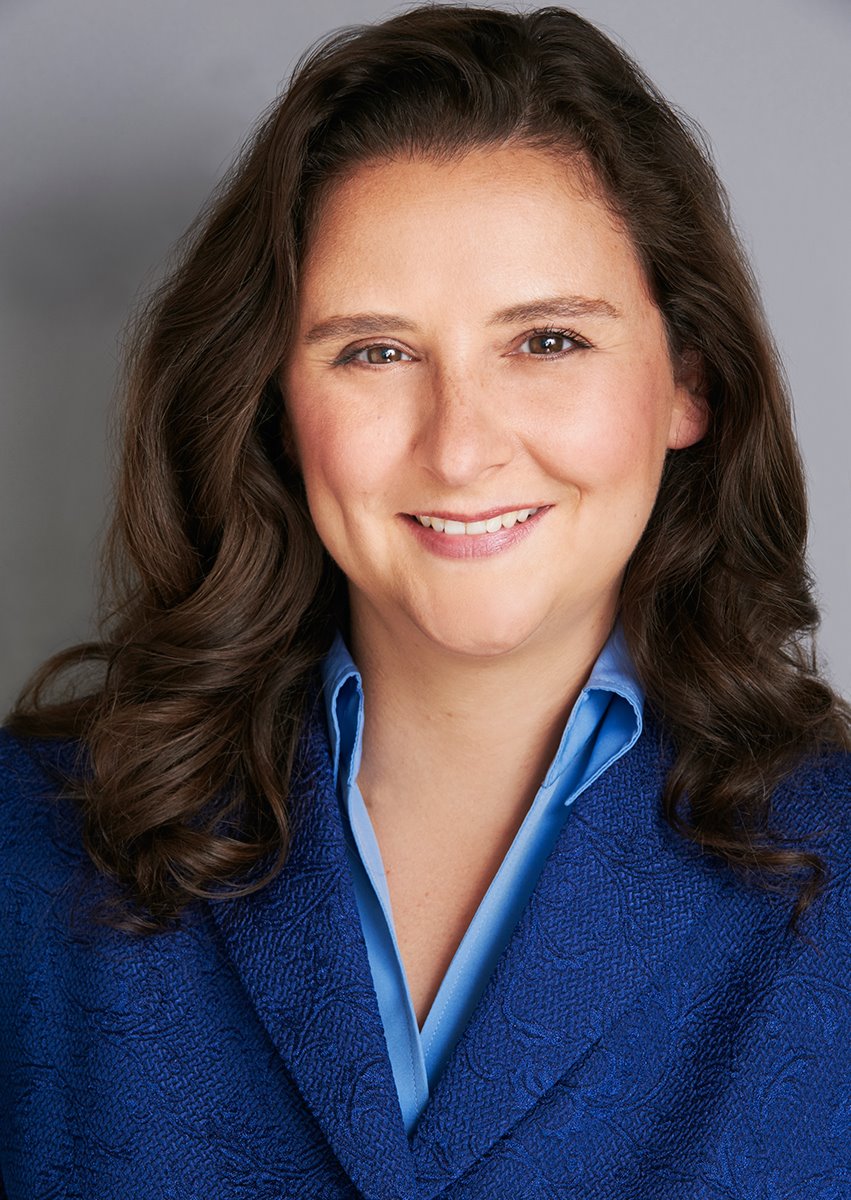 "In fall 2017, I'd been teaching my infant and toddler classes full-time at the local community center. Our location switched registration software and experienced glitches. I went from teaching fully-booked to having none of my classes offered, right at the end of the year. I found a distance learning platform to try. 
"I adjusted my sign-language class to accommodate kindergartners and listed it. I got a list of class requests from parents by email the next day. Same with a course for Absolute Beginning Japanese for 8-12 year olds, which I teach. It sold out in three days. This continued and that January, I taught five sections a week of that class. I have a hard time keeping up!"
Meredith Kaunitz, owner/chief education officer at Art Play Learn
---
6. Get coached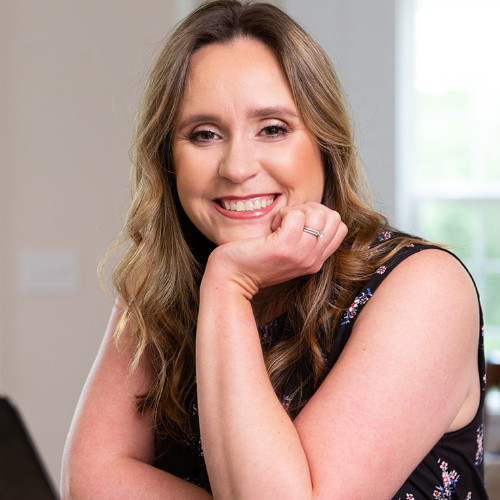 "I launched an online course that was extremely successful. I'd hired a business coach during my last launch who taught me basic launch skills. I felt prepared and confident, and it was an amazing success. I had set a goal to sell 10 courses - and sold 35!"
---
7. Know the history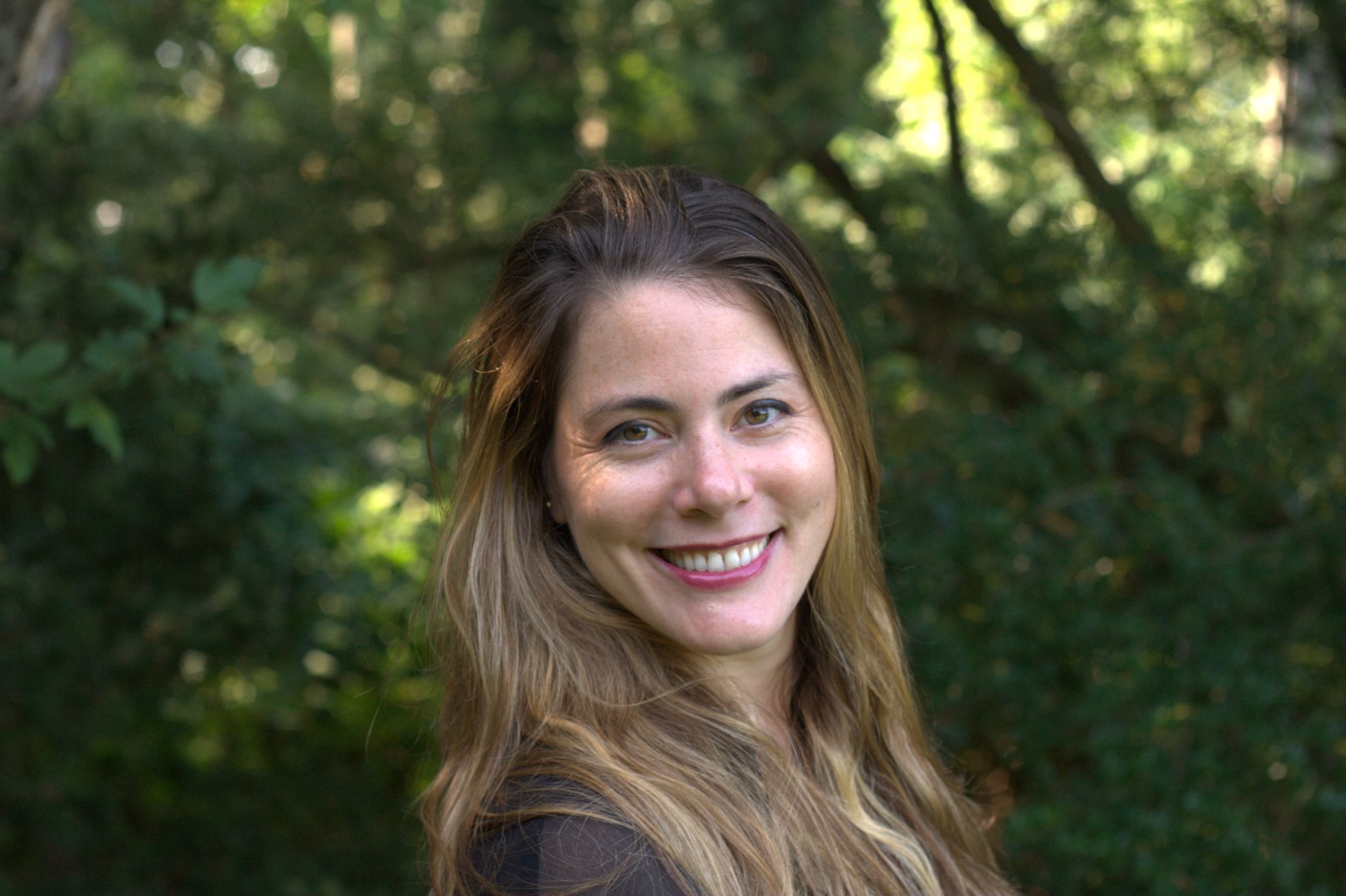 "Being prepared means being aware of industry trends, best practices and news. Being prepared is an extra step you can take to give yourself an edge in any situation. 
"Prepare for any meeting by researching each person involved. Learn what they do. Know their role, what kind of company it is, what challenges their industry faces, what kind of crises they have been through, what has been said in the news about them, and what their future plans are.
"It's a simple concept, but being prepared will almost always result in a win, because so few people are."
Deborah Geiger, public relations consultant
---
8. Bring what you need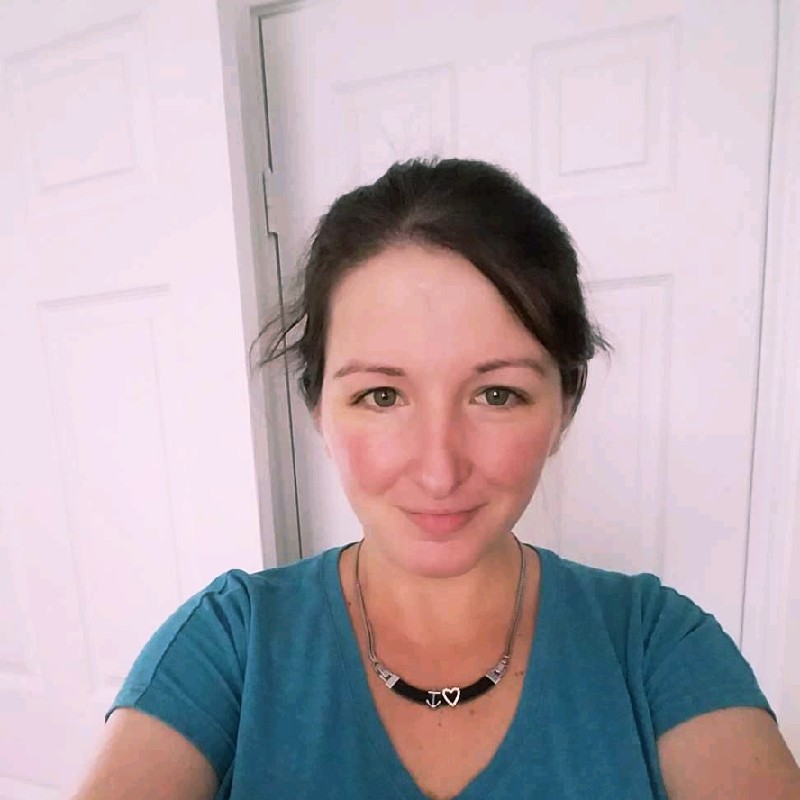 "With so many kiddos, preparation is key. Especially when we go out, I need drinks, snacks, diapers, and changes of clothes (one of my 2-year-olds doesn't travel well 😳. If not, I'm guaranteed to need them. Murphy's Law is at play here. Preparation and leaving at the sweet spot when they're not over-tired or hungry is the difference between screaming kids and peaceful trips with no drama."
Elysia DeLovely, copywriter and mom 
---
9. Leave room for more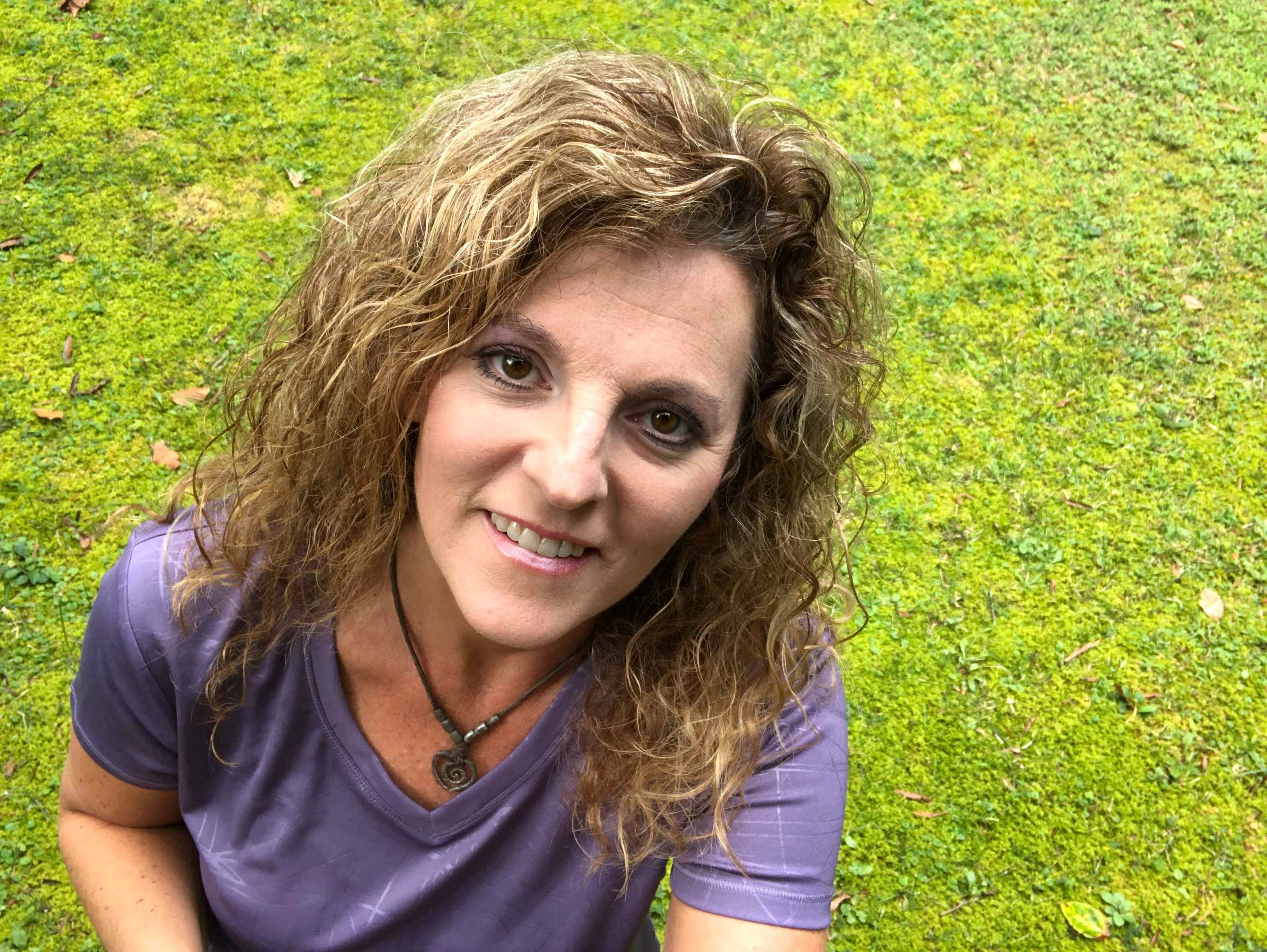 "I think I am never prepared and that works for me. I am more right-brained. I always have wheels turning, but not producing plans until the right door opens. My career has come together by just taking the next step, and each step prepared me for the journey. 
"I was a conference in Denver. I wanted to go to the Rockies and see a moose, but I'm not one to take a vacation like that. I went for a training and I got to see a magnificent moose family and much more. I also got the sign on what my next career step would be."
"I heard about a book soon to be released that was recommended for my field. I came home and pre-ordered it. I read about a type of therapy that spoke to me. I was talking to a colleague about it and he said, 'you mean this?' He handed me a flyer for this training that would start in two months in Chapel Hill.
"I signed up and took the next step to become a healthier me and a better therapist. I believe God opens the doors. My job in being prepared is to ensure I'm moving forward and taking the next step, even if I don't always know my exact destination."
Valerie Begovich, counselor
---
What about you? Are you ready for a new challenge? Learn more about the ACN Opportunity,
---
Share this:
---
---