#ACNWomenWinning: Chanelle Burt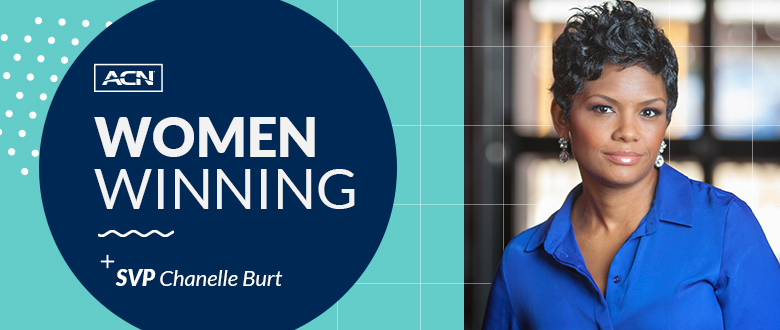 A rarely-seen look at the world of one of ACN's most influential leaders: Chanelle Burt
Chanelle Burt always saw something … for her future self. Not too flashy. Something that would resonate. Something higher than a young woman becoming an engineer. Higher than resisting the family path into cosmetology.
"I told my family I don't want to be too famous," Chanelle said years ago. "I still want to do regular things with my friends, but people will know my name."
Chanelle became an engineer, then joined ACN. She pondered, then committed to life decisions. She did this while absorbing knowledge at ACN Training during a pivotal moment for her.
Through it, she emerged as mom, wife, ACN IBO/Senior Vice President, model - and role model for women, worldwide.
"I spoke some things into existence, didn't I?" Chanelle says.
Chanelle Burt is the image of women winning in ACN. She made a family, and through hard work created an empire. And she joined husband Aaron Burt as the first married tandem to reach SVP on their own in the same house.
A simple message at an International Convention empowered Chanelle. She veered from status quo and forged a path that would forever change her history, too.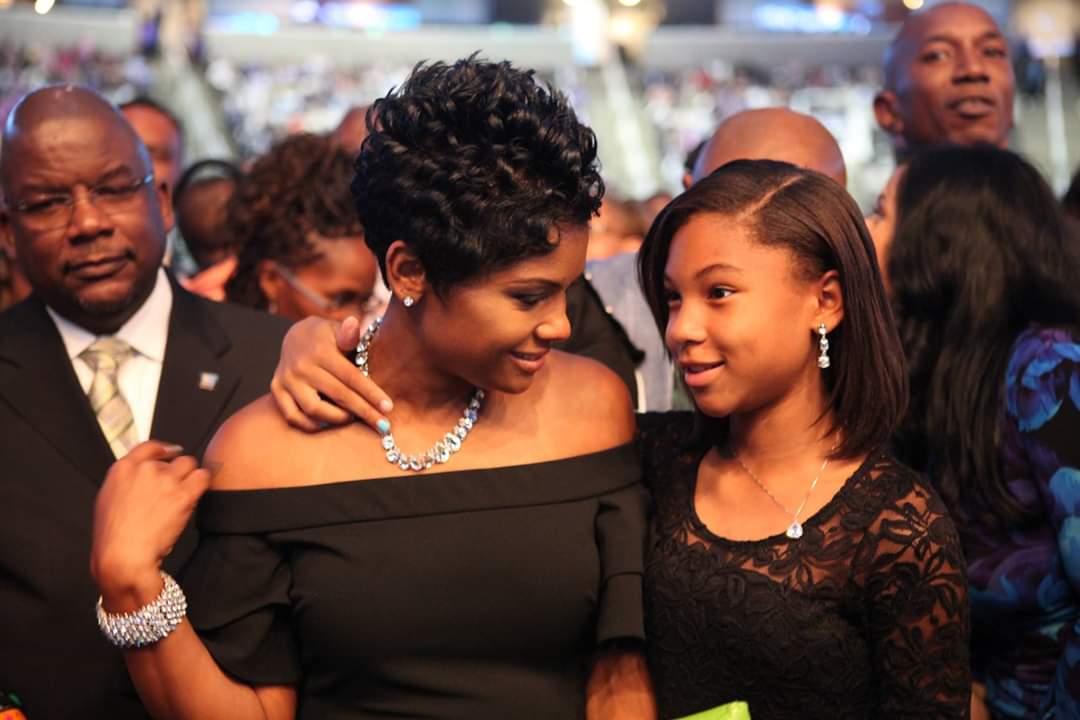 'ACN changed my mindset'
Before she met her soulmate and eventual business partner, Aaron Burt, Chanelle sat in an arena she wanted to be in, but in a marriage she did not. Chanelle attended an International Training in Salt Lake City not long after having her first daughter.
That's where she heard Larry Raskin speak.
"Larry said, 'Until the pain of staying the same becomes greater than the pain of change, then you will never change'," Chanelle says. She knew she wanted a divorce. "No one gets married to get a divorce, but I knew then what I had to do."
That weekend, she and her husband talked. A week later, they agreed to end their marriage.
"If you want something in life, you can get it," Chanelle says. "ACN changed my mindset about what I could do with my life."
Everything shifted when her perspective changed.
"I became part of a company that wasn't just about making money," Chanelle says. "It's about living healthier, getting in shape, growing my relationship with God. It wasn't just about finances or materialistic things in your life."
 Chanelle felt the possibilities in herself. "But I started off pretty low," she says.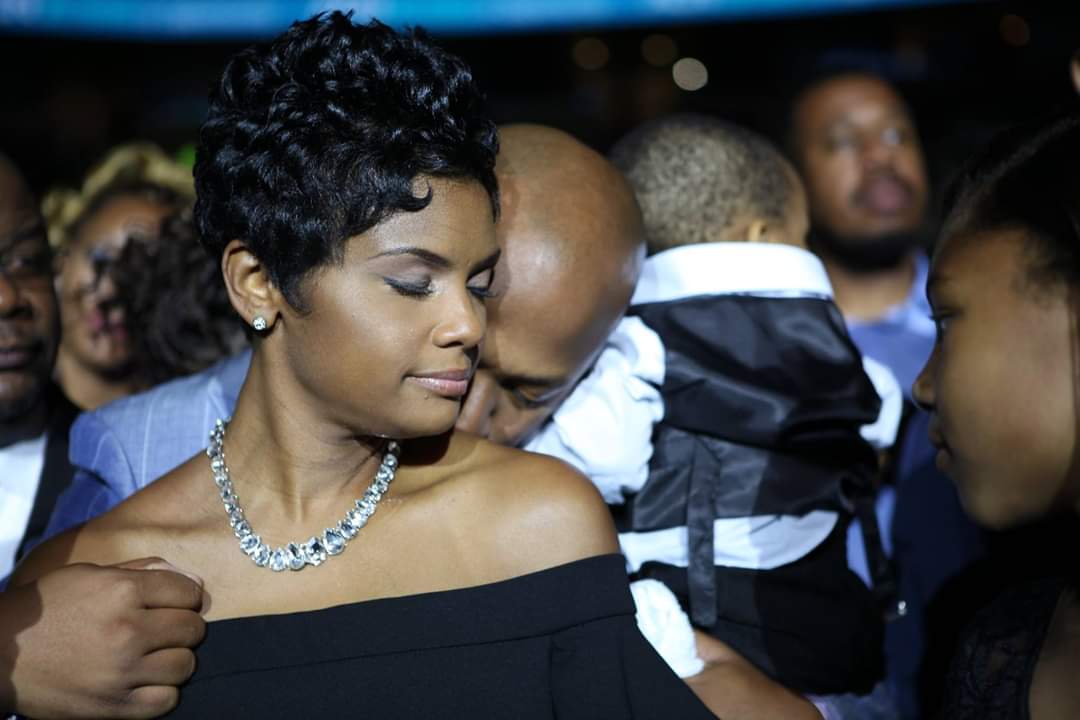 Life and work in ACN
A Verizon man, Chanelle's father, Rory Fisher, discouraged her from joining ACN. He even talked his mother out of becoming Chanelle's customer. Rory said he'd tell anyone who'd listen not to support her in her new business.
"Why do I put myself through this?" Chanelle remembers thinking. "That's the only time I ever questioned joining ACN."
Valerie Fisher, Chanelle's mom, felt she sacrificed too much time with her daughter. Especially on a business that was anything but guaranteed. So Chanelle turned to her mentors.
"They said, 'Verizon is a billion-dollar company. He's just an employee!'," Chanelle says. Well, he was. Today, he's Regional Director on Chanelle's team, his life also transformed with ACN.
"He watched our lifestyles change," Chanelle says. "When I was in the running for SVP, he was in tears. Crazy how it worked out."
Other pieces fell into place in Chanelle's life, too. Aaron Burt saw big numbers coming from an up-and-coming IBO in Texas. "Her production was so impressive that I flew down to do a few meetings with her," Aaron says.
Life and work were different in ACN. She had to build a strong team, and saw that they could win together.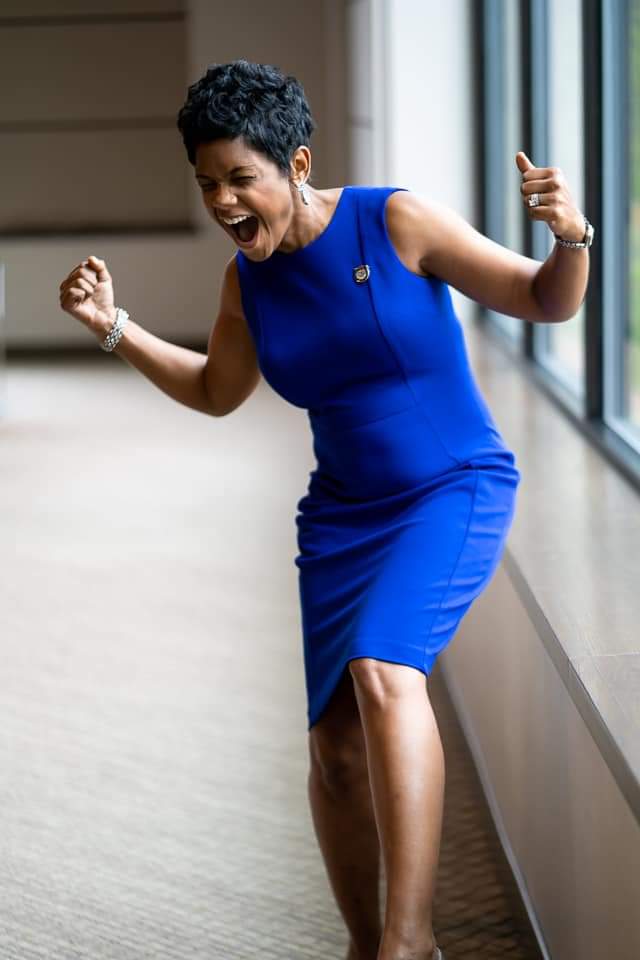 'Instrumental in mentoring me'
Rory presented at a PBR in March of 2014. In attendance: Dr. Monifa Jackson, who joined on the spot. Rory promised he'd have Chanelle present at Dr. Jackson's grand opening.
"She has been instrumental in mentoring me in network marketing," says Dr. Jackson. "I am a psychologist and had no expertise in this arena. She is always available to support us."
If you've been around ACN long enough, you know this story. Triumphs over trials. Challenges met and teams constructed in ways that brought other people in to a better way.
This isn't one of those stories. At least, that's not how it ends. It's not merely about an IBO rising to the top. There's a love story in here, too, yes. But it's also about two home based businesses in one home, unmerged, growing independently. To heights ACN has never seen.
And it's about one woman who found more momentum at the top than what got her there.
"So much more is possible," Chanelle says. "This is the perfect vehicle for normal people who are willing to work hard and make the sacrifices to come in and have the potential to change everything in their lives. I'm never satisfied. I know there is more out there for us, more out there for our team. We choose to go for it."
 Look out for Part 2 next week: Hitting SVP, the promotion ceremony that went viral, and the weekly calls that bring the women of ACN together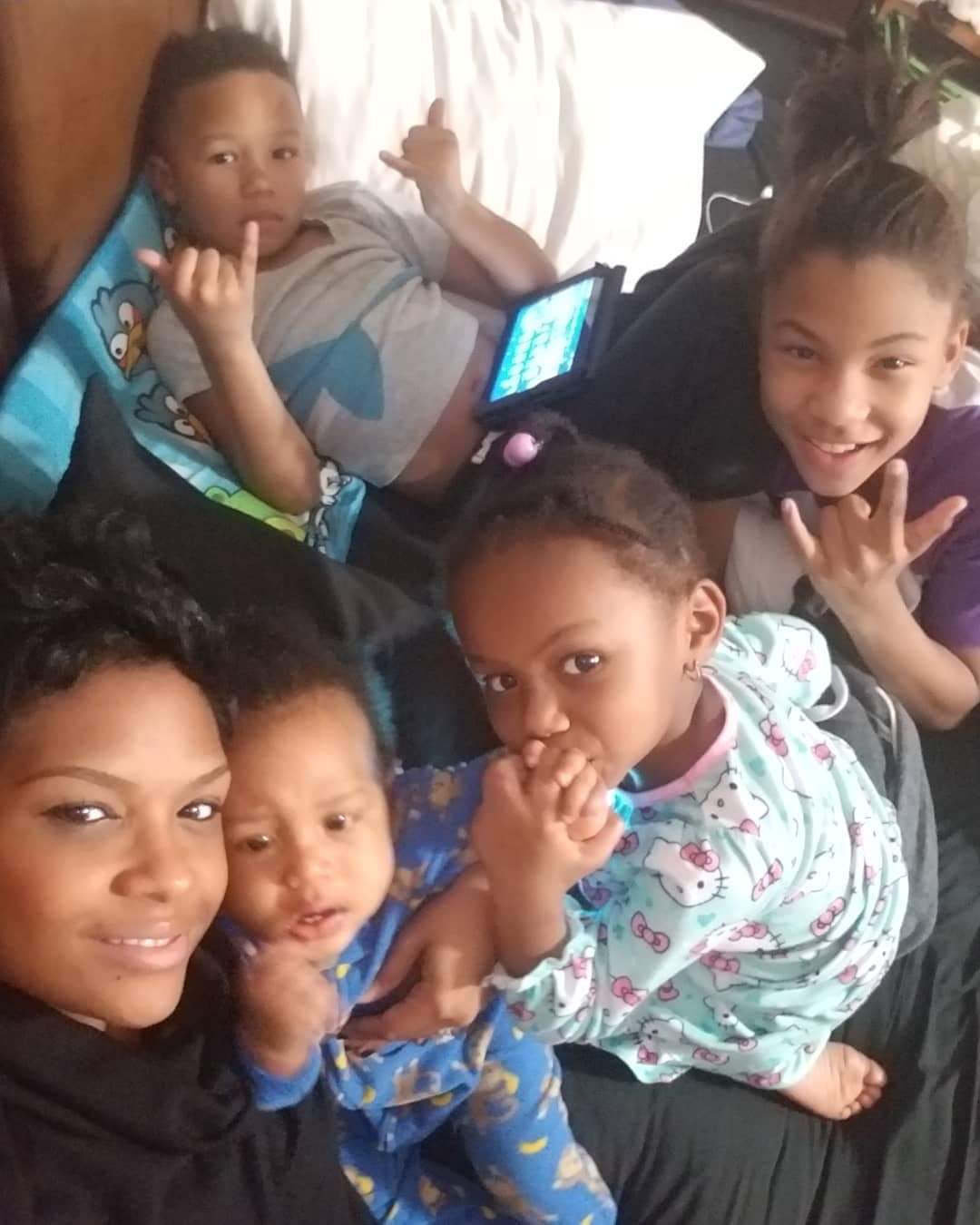 RVPs and SVPs (including Circle of Champions members) earn annual income achieved by fewer than 1% of ACN IBOs. Their success stories and earnings are extraordinary and not typical.
Earnings as an ACN IBO are based solely upon the successful sale of products to customers and their usage of those products. Individuals will incur expenses in operating their ACN business, such as the sign-up fee and renewal fee, as well as other possible operating expenses. As with any business, earnings and success at ACN are not guaranteed but depend primarily on the individual's commitment, persistence and effort. Individuals may not earn income and may lose money as an IBO. 
---
Share this:
---
---