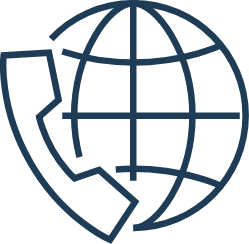 Unlimited Nationwide Calls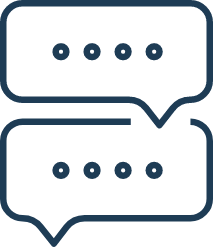 Unlimited Nationwide Texts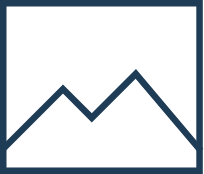 Unlimited Nationwide Picture and Video Messaging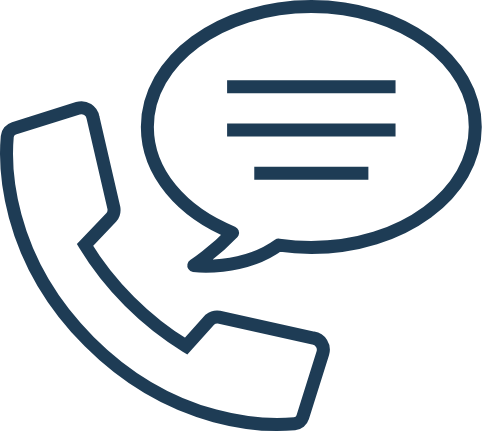 Call Display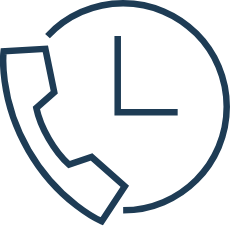 Call Waiting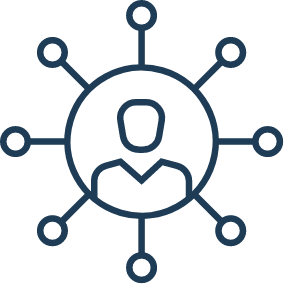 Conference Calling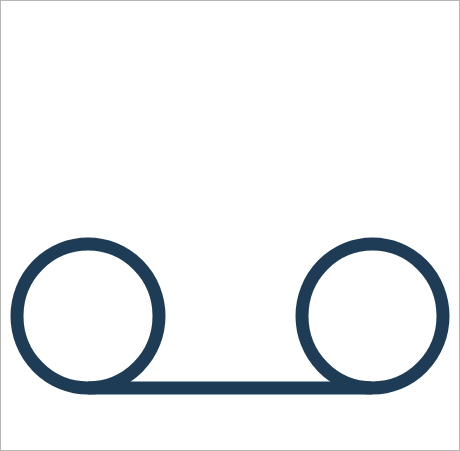 Voicemail 25
TELUS Family Discounts
The more you add, the more you save2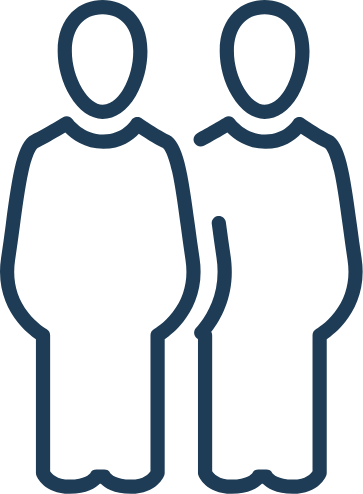 2 Family Members
Save $7.50/mo. per line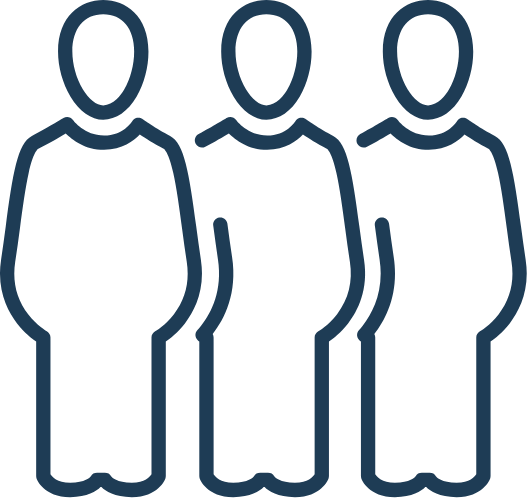 3 Family Members
Save $10/mo. per line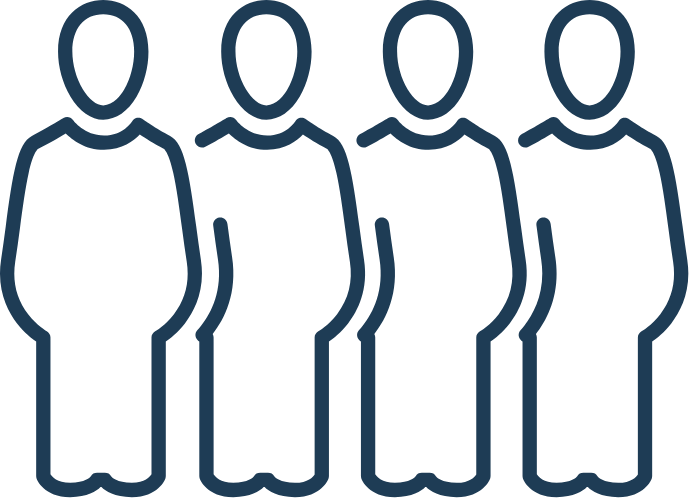 4 Family Members
Save $15/mo. per line
---
Terms and conditions:

* For the most current pricing, please refer to the TELUS webpage through your IBO Storefront.
Data speeds reduced to a maximum of 512Kbps after your included high-speed data bucket is exhausted. Speed may vary with your device, internet traffic, environmental conditions, and other factors. Please refer to TELUS' Fair Use Policy at telus.com/fairusepolicy for further information.

To be eligible for Family discounts, at least two subscribers on an account must be on a Simple Share Smartphone plan or a Peace of Mind Smartphone plan. Only the subscribers on Simple Share and Peace of Mind plans are eligible to receive the discounts. Discounts are as follows: $5 per line per month for two lines, $10 per line per month for three lines and $15 per line per month for four to nine lines. Discounts will be updated when subscribers are added or removed on an account. Consumer accounts only.